Tuesday, September 15, 2020

How to Create Your First Elevator Pitch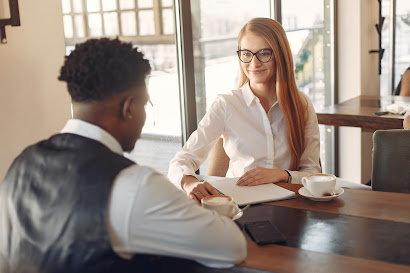 Elevator pitches take humble-bragging to a new level. At its core, the concept of an elevator pitch is to squeeze all you can about your talents, strengths and work experience into the time it takes for an elevator to travel from one floor to the next.

The beginning of the new school year is a great time for polishing your elevator pitch until it is perfect. You can use it to answer common interview questions as you job hunt, or just have it handy if you happen to run into a potential new employer, anytime, anywhere. Working on your elevator pitch will also help you clarify your work goals as you prepare to transition to a new stage of life.

To make this task easier, we've broken down the process of creating a killer elevator pitch into seven simple steps. While reading through each section, jot down a few sentences that cover the details of that category. Don't worry about the writing or syntax here; we'll get to that.