Tuesday, December 31, 2019

Using 20/20 Vision in Your Financial New Year's Resolutions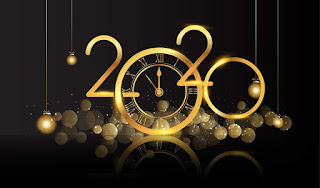 With 2020 around the corner, it's time to get into the New Year's Resolution spirit! But instead of doing typical goals, like losing weight and taking that well-need vacation, let our 20/20 vision help you set up some great financial resolutions for the New Year!





1. Cut Down Your Credit Card Usage

Tuesday, December 24, 2019

Tuesday, December 17, 2019

Friday, December 13, 2019

School Spotlight: Bentley Elementary Students Benefit with the Student-Run Credit Union and Junior Achievement Programs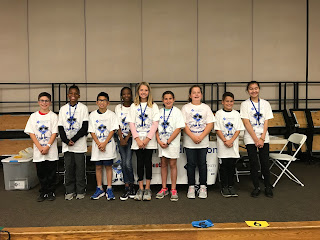 Bentley Elementary Student-Run Credit Union fall volunteers

Community Financial is proud to partner with Bentley Elementary in Canton for its thirteenth year in partnership.  Fifth grade students help to operate the Student-Run Credit Union and assist student members with money management skills.

Student volunteers are "hired" in September and work in shifts during the year.  Volunteers are taught job-related skills, such as professionalism, organization, and money handling.

Tuesday, December 10, 2019

Tuesday, December 3, 2019

Warming Hearts & Homes is Back. You Click. We Donate!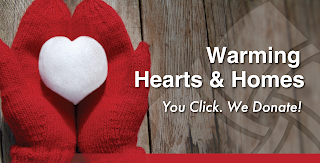 Community Financial Credit Union is excited to kick off the holiday season with the return of our 8th annual 

Warming Hearts & Homes

 charitable campaign! Throughout the month of December, Community Financial will donate up to $40,000* to local nonprofit organizations that provide heat, food, shelter and clothing to families in need.

During the winter months, cold weather puts extra strain on families, some of whom are forced to choose between paying utilities and putting food on the table. Community Financial remains dedicated to supporting the fight against cold and hunger in Michigan each winter.

Go to main navigation Go to main navigation