Tuesday, June 14, 2022

Beware of Job Scams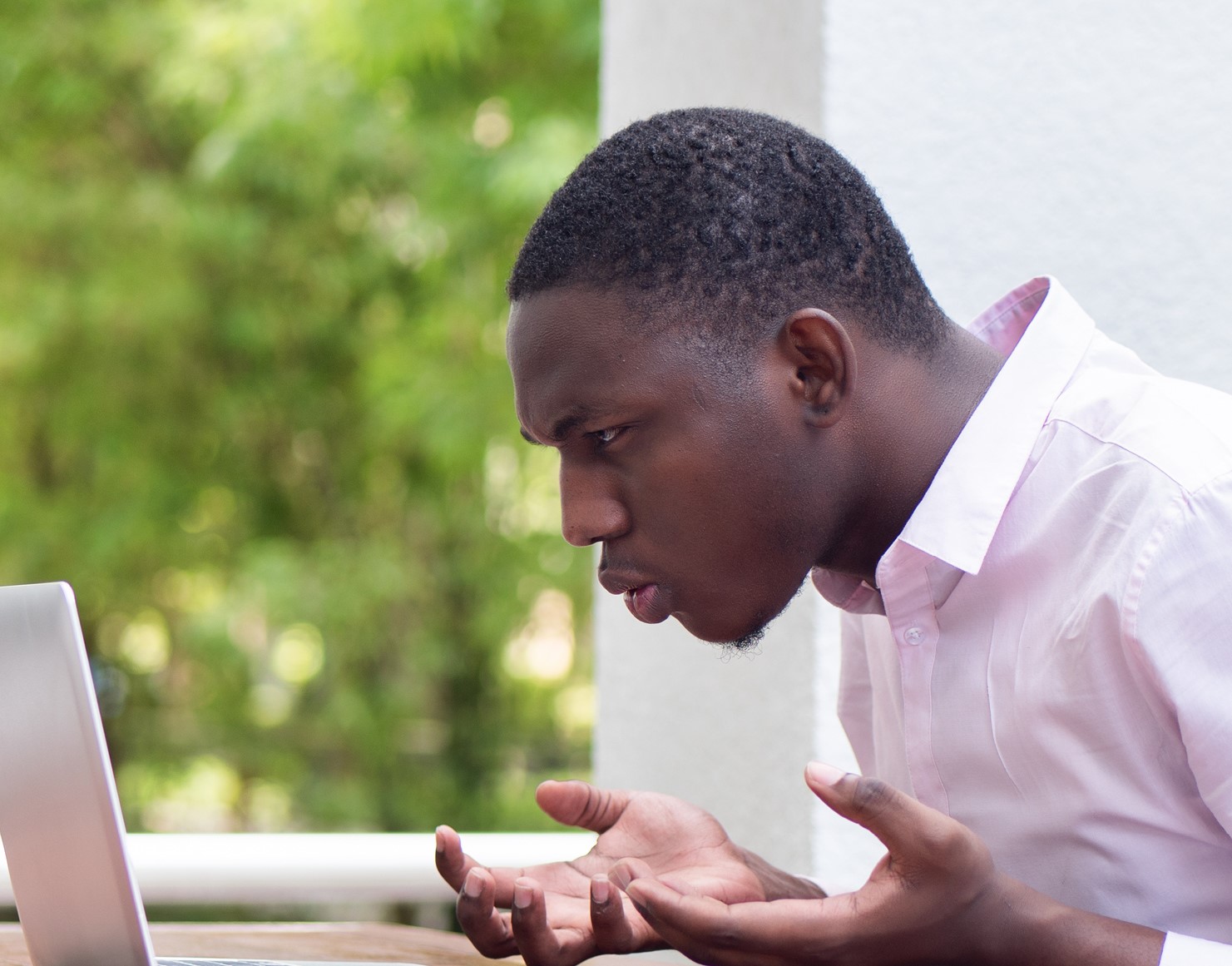 It's an amazing employment opportunity – or is it? Scammers often hijack the job market and ensnare hopeful job seekers into their schemes. If you're job-hunting, it's a good idea to review the way these scams play out and how you can avoid them. To help you out, we've put together a short primer on what you need to know to stay safe from job scams.

How the scams play out

There are several variations of job scams. Here are the most common ones:
Bogus job listing. There's a Help Wanted ad for a dream job, and the job-seeker applies with great optimism. They'll share their information and even pay a small fee to submit their resume, or to cover alleged job supplies. Sadly for them, the job doesn't actually exist and they'll never hear from the "employer" again.
Tuesday, September 15, 2020

How to Create Your First Elevator Pitch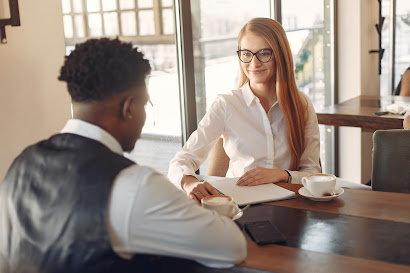 Elevator pitches take humble-bragging to a new level. At its core, the concept of an elevator pitch is to squeeze all you can about your talents, strengths and work experience into the time it takes for an elevator to travel from one floor to the next.

The beginning of the new school year is a great time for polishing your elevator pitch until it is perfect. You can use it to answer common interview questions as you job hunt, or just have it handy if you happen to run into a potential new employer, anytime, anywhere. Working on your elevator pitch will also help you clarify your work goals as you prepare to transition to a new stage of life.

To make this task easier, we've broken down the process of creating a killer elevator pitch into seven simple steps. While reading through each section, jot down a few sentences that cover the details of that category. Don't worry about the writing or syntax here; we'll get to that.

Tuesday, July 28, 2020

Preparing for an Interview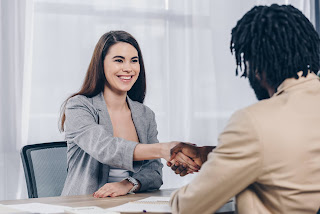 You've fired off your resume to a potential workplace, and they've contacted you to set up an interview. You're super-excited to prove yourself, but also super-nervous. What if you mess up and jeopardize your chance at landing the job? What happens if you get tongue-tied and can't answer the interviewer's questions?




There's no need to panic; Community Financial is here to help! Here's how to prepare for an interview that will have you presenting yourself as polished, professional and capable to any potential employer.

Go to main navigation Go to main navigation