Tuesday, June 30, 2020

The Complete Guide to Prioritizing Bills During a Financial Crunch
If you are one of the millions of Americans on furlough—or just getting back to work—due to the coronavirus, you may be scrambling to cover your bills. Let's take a look at what some financial experts are advising so you can make an informed decision about your finances going forward.

Tuesday, June 23, 2020

All You Need to Know About Closing Costs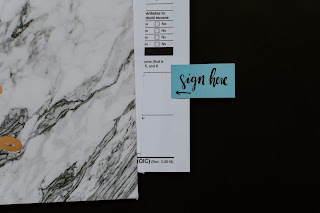 With stay-at-home orders being gradually lifted, realtors have started work back up in many states. So if you're in the market for a new home, don't forget to budget for closing costs! This includes all fees and charges incurred while officially transferring a property from one owner to another.




Here's all you need to know about closing costs:

Friday, June 19, 2020

School Spotlight: New School High Learns Real-Life Skills with the Student-Run Credit Union Program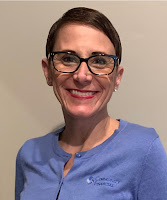 Education Partnership Coordinator, Kristen La Forest,
brings financial education to NSH students via the
Student-Run Credit Union program.

New School High (NSH), a charter high school located in Risen Christ Lutheran Church in Plymouth, is in their fifth year of partnership with our Student-Run Credit Union program.  Education Partnership Coordinator, Kristen La Forest, works with teachers to provide financial education to students throughout the school year.  Presentation topics include: checking, money management, and credit.  Kristen also helps facilitate the Student-Run Credit Union once a month at NSH during lunch. 

Tuesday, June 16, 2020

Creative Dine-In Cooking: Spaghetti Pizza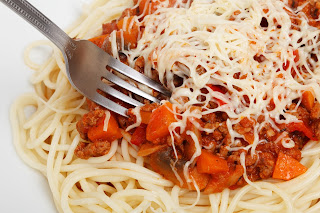 With families home more often, cooking the same meals can get boring. So give your classic spaghetti a fun new twist with this creative, budget-friendly recipe!




Yield: 4 servings

Prep time: 8 minutes

Cook time: 45 minutes

Cost per serving: $1.75

Tuesday, June 9, 2020

Why Is There Still a Shortage on Some Goods?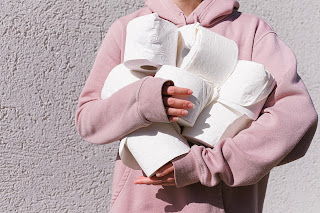 As the calendar turns from April to May to now June, Americans are finally getting used to living with the new reality of the coronavirus pandemic. And part of that reality means empty store shelves.




Customers' growing frustration has reached such extremes in some places that it has escalated into physical confrontations and actual larceny — over rolls of toilet paper. In mid-March, Florida sheriff's deputies arrested a man for allegedly stealing 66 toilet paper rolls from a Marriott hotel. In early April, Beverly Hills cops found 192 rolls of toilet paper in a stolen SUV. Customers are clearly fed up with seeing empty store shelves.

Tuesday, June 2, 2020

Summer of Sharing 2020: 10 Years of Sharing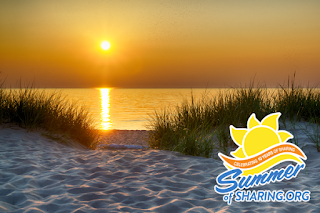 2020 has been a year of unprecedented firsts. And while many things have changed and our summer activities may not be the same, Community Financial remains committed to the community now more than ever. Summer will be here soon, and with it the return of Community Financial Credit Union's 10

th

annual Summer of Sharing campaign.




This year, we're celebrating 10 Years of Sharing and we're excited to support another 60 great organizations this summer—with your help! Community Financial will donate $60,000 to nonprofit, educational and community organizations throughout Michigan! That's $1,000 a day every Monday – Friday from June 8, 2020 – August 28, 2020.

Go to main navigation Go to main navigation