Tuesday, September 24, 2019

The Ultimate Cheat Sheet for Weekday Shopping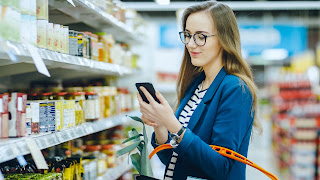 You've already perfected your monthly shopping schedule to get the best possible prices throughout the year: linens in January; luggage in March; household appliances in May; patio furniture in September and wedding dresses in December.

But, did you know you should be timing your shopping throughout the week as well? That's because each weekday brings its own deals and specials.

Here's the ultimate cheat sheet for your weekly shopping!

Tuesday, September 17, 2019

Back to School for Our Student-Run Credit Union Team!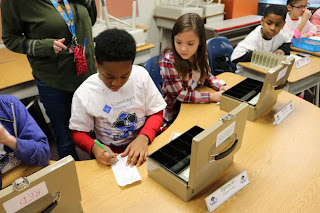 Back-to-school time means another busy year for our Education Partnership team! Each year, through our Student-Run Credit Union Program, we partner with Michigan school districts to help expose thousands of students to money management skills and financial wellness. Students run, or participate in school branches as members, credit union tellers, branch managers, marketing representatives, computer operators and accountants.

New Partnerships 

Earlier this year we opened our 52nd Student-Run Credit Union at Wildwood Elementary! Wildwood is our second Wayne-Westland Community Schools partner and we are so excited to work with all of these wonderful students. Through our program, students at Wildwood will be able to experience financial education presentations, as well as the opportunity to make a deposit into their credit union savings account at the school.

Tuesday, September 10, 2019

Do My Child's Activities Really Need To Make Me Go Broke?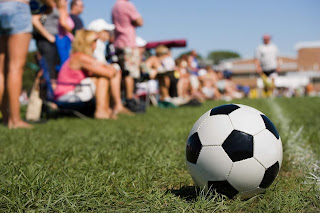 Extracurricular activities are an important part of a child's development. They allow students to shine in ways that may not be possible in the classroom. It also helps kids step out of their social circles to forge new friendships. They may even be your child's gateway to a college scholarship and possibly a lucrative career.

But extracurricular activities are expensive. If you've got several school-aged children and each wants to participate in two activities, you can be looking at an investment as high as $10,000 or more for fees, equipment, uniforms, instruments and supplies.

Tuesday, September 3, 2019

Community Financial Named "Best and Brightest" for 14th Year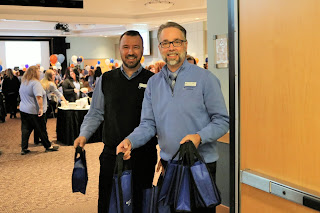 Community Financial leaders get ready
for the annual Meetup event!

We are thrilled to announce that for the 14th consecutive year, Community Financial Credit Union has been selected as one of "Metro Detroit's 101 Best and Brightest Companies To Work For™!" This award recognizes companies for their excellence in human resources and practices which create exceptional work environments.

This recognition is awarded based on questionnaires completed by the employees of each nominated company. Companies give insight into their workplace environment by providing details on things like: work place communication, work-life balance, employee education, diversity, employee recognition, and retention. Employees then fill out an extensive survey, and winners are selected based on independent research on key measures in those various categories.

Go to main navigation Go to main navigation