FINANCIAL RESOURCES
We know that managing your money can be challenging. Our goal at Community Financial is to help you improve your financial well-being and assist you in making smart financial decisions. These free financial resources can help get you on the right path.
Educate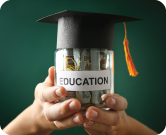 Calculate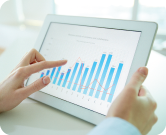 Protect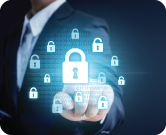 Improve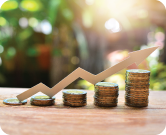 Downloadable Resources
Print or download these helpful financial resources to reach your financial goals.
Go to main navigation