Finding a Home During the Back-to-School Season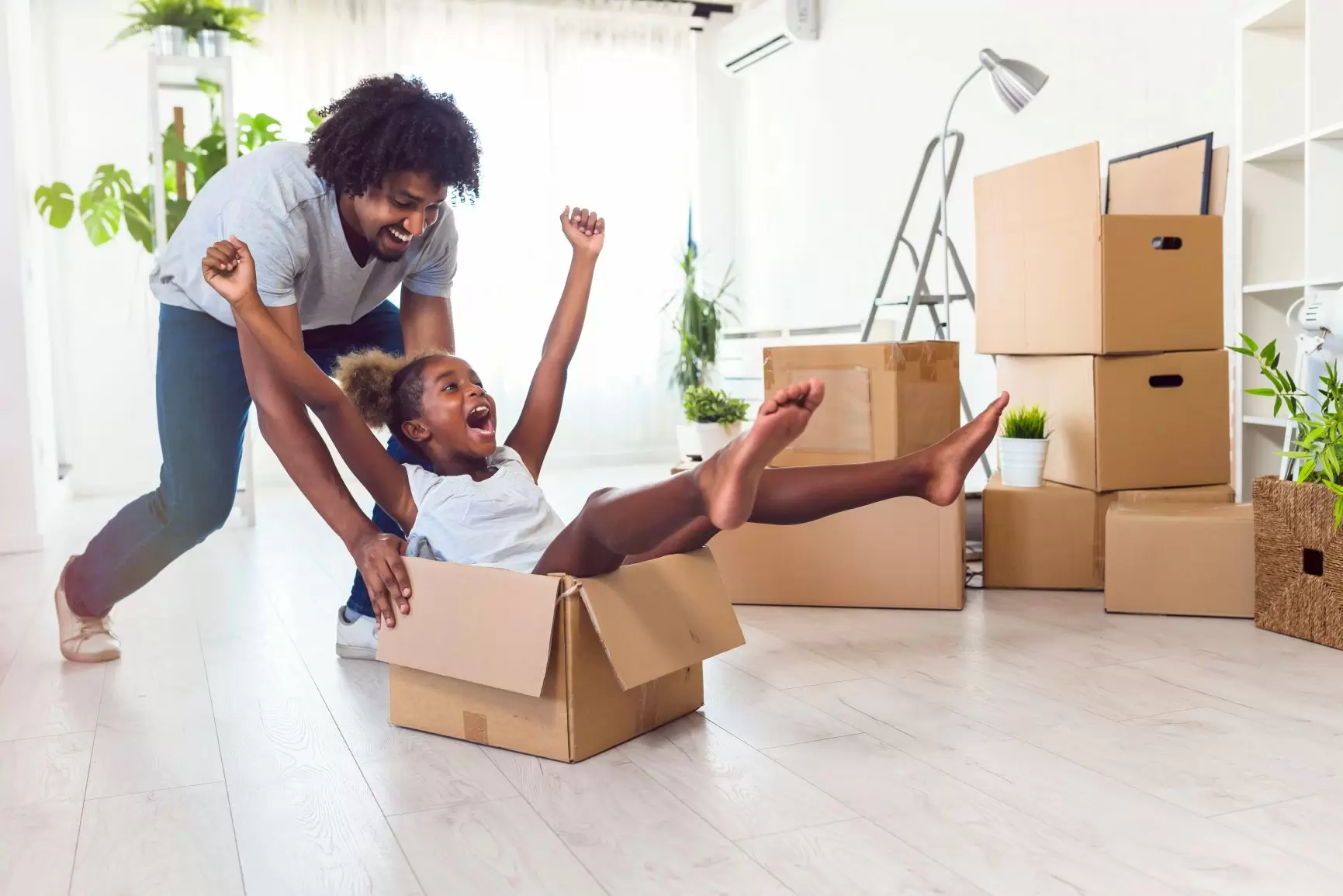 Finding and closing on a home is a stressful process. From bidding wars to a lack of suitable properties, many hurdles can await hopeful homeowners. But when it comes to finding a new home during the back-to-school season, especially when you have kids 18 or younger in the family, it can add on additional stresses. In fact, according to the National Association of Realtors, 55% of buyers with children 18 or younger in the home believe the most difficult step is finding the right property because of the need for a neighborhood with convenient and quality schools nearby.
If you're in the market for a new home this fall, keep in mind the following tips and tricks to find your dream home without breaking the bank.
Research Childcare Before Bidding
For many buyers with young children, childcare expenses and finding the right daycare can not only delay the home-buying process, but also cause undue stress after moving in. To alleviate this issue, two particular steps can be taken. First, work with your partner to create a childcare fund or settle any benefits-based childcare options before moving. This way you know how much money is set aside before moving. Second, research! Taking the time to research childcare options before moving can allow a seamless transition for you and your little ones once you've found the perfect home.
Take Timing into Account
While it may seem hectic to buy a new home during the back-to-school season, you may find that the timing actually works in your favor as a homebuyer. According to research, many homeowners selling during the fall are actually looking to sell their home quickly, which can lead to lower prices when shopping the housing market. A double-edged sword, this also means that selling any current properties can lead to the same problem, which may impact the sale of your own home. Be sure to keep your eyes open for new properties that pop up within your budget and remember to use a third-party website such as Zillow to compare pricing with similar homes in the area to make sure you're paying the best price possible.
Pay Attention to School Districts
One of the most important parts about moving with kids 18 or younger is finding a favorable school district. If you're moving within Michigan, MI School Data can be a great website to check while researching school districts. Not only can you find up-to-date data on state testing and Special Education programs, but the site also gives information on college and post-secondary opportunities in the area. Take advantage of their Compare Tool to easily compare and contrast school districts on a variety of topics including graduation rates, student headcounts, and teacher retention.
Take Advantage of Buy-Before-You-Sell Programs
One of the most difficult parts of moving during the back-to-school season is the fact that life gets hectic. Moving schools, starting classes, enrolling in daycare, and other autumn tasks can make the process of packing and moving feel even more daunting. However, some mortgage lenders offer services like Community Financial's Buy-Before-You-Sell program. This type of program allows you to take your time with the home-buying process, which can not only get rid of extra stress, but also allow you to hold off on selling until housing prices go back up.
Looking to Get Started?
Are you in the market for a new home this fall? Let Community Financial pave the way for an easy transition while you find your dream home. Get pre-approved while learning valuable homebuying information from one of our dedicated Mortgage Loan Officers. Visit one of our branch locations, explore online, or give us a call at (877) 937-2328 today to get started.
Community Financial neither endorses the information, content, presentation, or accuracy nor makes any warranty, express or implied, regarding any external site.
« Return to "Money Matter$ Blog"
Go to main navigation