Tuesday, November 26, 2019

What Are You Grateful For?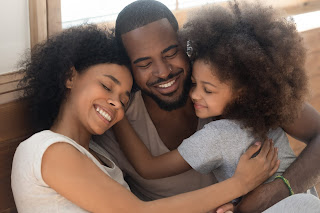 With Thanksgiving just around the corner, and National Gratitude Month in full swing, now is the perfect time to sit back and reflect on all of the things we're grateful for. At Community Financial, we're grateful for a lot of things: our friends, family members, the roofs over our heads and the amazing people we get to interact with each day through our work.

Tuesday, November 19, 2019

5 Scams to Avoid This Black Friday

Black Friday and Cyber Monday can be fun — but they can also put you at risk. Here are 5 scams to look out for as you brave the frenzied crowds while trying to snag the best deals after Thanksgiving.

Friday, November 15, 2019

School Spotlight: Celebrating Diverse Learners at Kennedy Elementary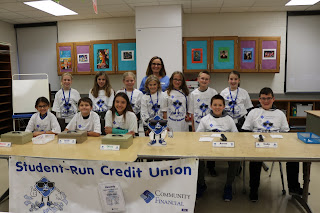 Education Partnership Coordinator, Amy Fava, with Kennedy
Elementary's Student-Run Credit Union fall volunteers.

Recognizing and celebrating how each student offers new and unique perspectives is important for any successful classroom.  The same applies to the Student-Run Credit Union program.  Community Financial believes in valuing diverse learners.  It is imperative that we work with teachers, parents, and students to understand each student as an individual with certain skills, personalities, cultural backgrounds, etc.




Education Partnership Coordinator, Amy Fava, strives to know each student volunteer and member personally at Kennedy Elementary in Livonia.  Amy works tirelessly with teachers and parents to address any accommodations students may need to be successful workers and savers at the school's Student-Run Credit Union.   

Tuesday, November 12, 2019

How Much Money Should I Keep in My Checking Account?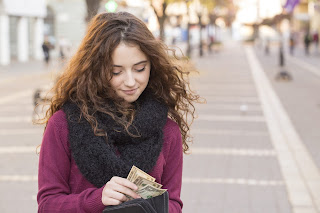 Most of us use our checking accounts on a daily basis. Every swipe of a debit card, every bill we pay, and every personal check we write takes money out of our checking account.




But how much money should we be keeping in these super convenient accounts? Let's find out.

Monday, November 11, 2019

9 Ways to Thank a Veteran This Veterans Day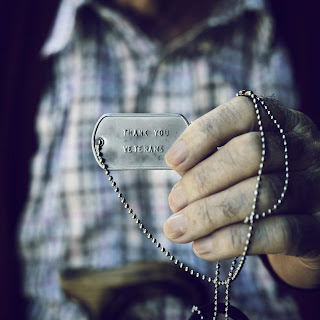 Take a few minutes to show your appreciation for our nation's veterans on November 11th, Veterans Day. There are so many ways to express your gratitude! Join Community Financial as we thank past and present military members this Veterans Day.

Tuesday, November 5, 2019

Thankful Thursdays are Back!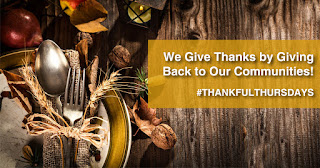 #ThankfulThursdays are back! November is

"National Gratitude Month"

and Community

Financial is so grateful for our members and the communities we serve. With the Thanksgiving season upon us, it's the perfect time of year to practice gratitude and appreciation for what we have around us.

To help spread our gratitude, we are bringing back our #ThankfulThursdays campaign. Every Thursday this November, we will make donations to local food initiatives in Michigan, helping those who help others. In total, we will donate $60,000 to help feed our communities!

Go to main navigation Go to main navigation