Tuesday, October 29, 2019

Save Money by Dining In | Butternut Squash and Chicken Chili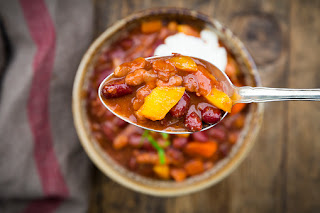 At Community Financial Credit Union, we believe financial wellness comes in many forms. One way to save money and keep yourself financially fit this fall is by dining in! Staying at home to cook is a great way to bond with friends and family while also saving money. So bring on the heat! This Butternut Squash and Chicken Chili is served with a real kick:

Yield: 4 servings

Hands-on prep time: 8 minutes

Cooking time: 25 minutes

Price per serving: $1.85

Tuesday, October 22, 2019

5 Apps to Download Before the Holiday Shopping Season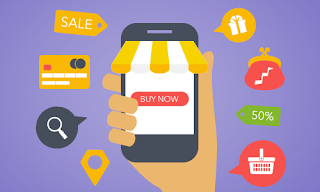 Before you start making your lists and checking them twice, check out our list of free apps that can help you save boatloads of money and stress this holiday season. It just may make holiday shopping fun again!

The Coupons App

Look up deals, coupons, and special online promo codes from over 100,000 retailers on this nifty, free app. You can also find thousands of exclusive deals and offers at local chains and restaurants; sign up for alerts so you can be the first to know when your favorite stores and eateries are holding sale events, and get calendar reminders when your saved coupons are about to expire. Sign up now to find out why millions of happy users have trusted The Coupons App to help them save more since 2008.

Friday, October 18, 2019

School Spotlight: Ridge Wood Elementary Teachers Engage Students in Financial Education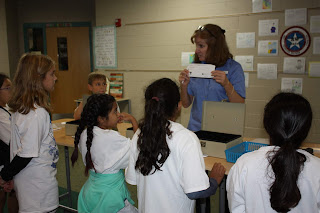 Senior Education Partnership Coordinator, Mary Kerwin,
instructs volunteers on cash handling procedures before
Ridge Wood's Student-Run Credit Union Grand Opening.

The Student-Run Credit Union Program is Back!

Community Financial's award winning Student-Run Credit Union program is back again! Our school partnerships continue to grow every year, and we are now partnered with 52 schools in our neighboring communities. Ridge Wood Elementary in Northville began a partnership with us in 2017. With the added support of Ridge Wood's staff and students, we are now partnered with all elementary and middle schools within the Northville school district.

Tuesday, October 15, 2019

International Credit Union Day is October 17th!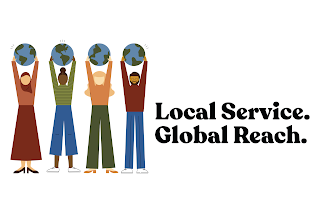 On October 17th, Community Financial Credit Union will join with 56,000 credit unions around the world in celebration of International Credit Union (ICU) Day®. There are 200+ million credit union members around the world—more than 100 million in the U.S. alone—and  Community Financial joins them in celebration of the not-for-profit cooperative spirit that all credit unions share.

This cooperative spirit has led to life-changing opportunities for people all over the world who've wanted to start a small business, own a home or continue their education but were denied access to other financial institutions. In many parts of the world, people's first taste of democracy is through their credit union, where "one member, one vote" is the governing structure.

Tuesday, October 8, 2019

Making Banking Easier with an Updated Mobile App!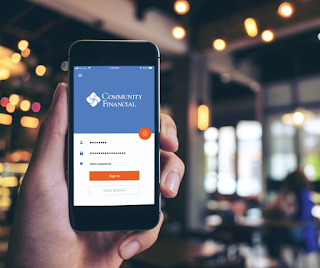 We are excited to share several new features of our Mobile Banking App with you! Go to the app store on your device now to update and you'll be directed through a brief tutorial when you first log in! If you would like a refresh on mobile banking benefits, check out this

short video
Here's What's New!
Mortgage Payments:

You can now conveniently transfer payments to pay your Community Financial Mortgage from the transfer menu in our mobile app.

Tuesday, October 1, 2019

Ways to Save on Food Costs in College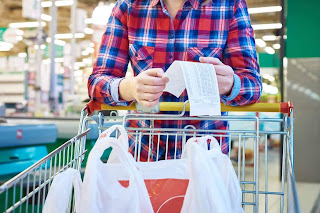 With your mind so muddled with details like classes, exams, and papers, who has time to think about food? You might be heading into the new semester with plans to subsist solely on convenience food and packaged junk. We're looking at you, ramen noodles!

But as you'll quickly discover, overdoing the processed foods will leave you feeling not quite full and not so nutritionally sound, either.

You're ready for a change. But how can you prepare nutritious meals that don't cost a bundle or take hours of prep time? Is it even possible?

Go to main navigation Go to main navigation