Summer of Sharing Spotlight: Plymouth Pollinators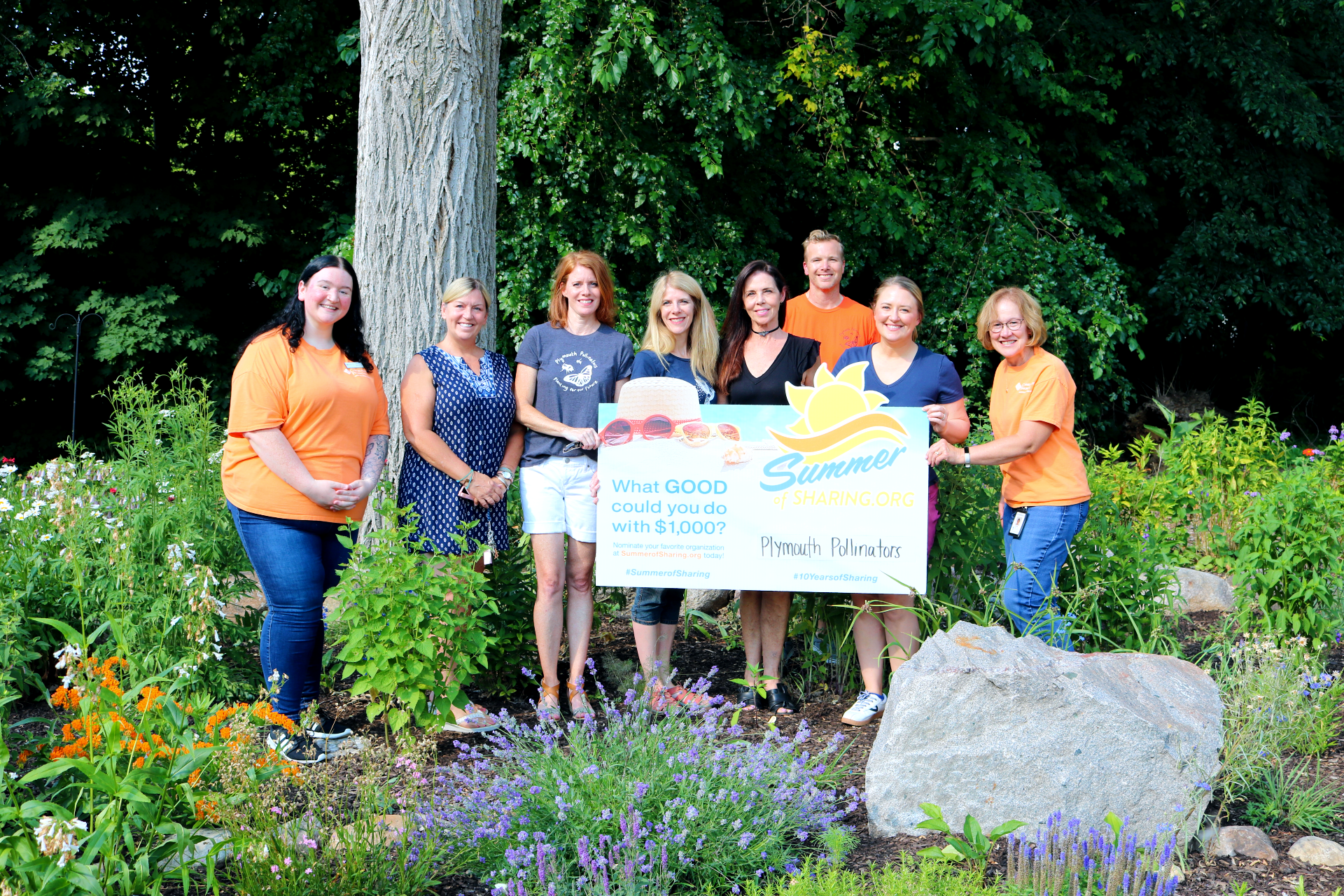 In our 12th year of Summer of Sharing, Community Financial is fortunate enough to donate $60,000 in total to 60 local charitable organizations, community programs, and educational funds in Michigan. One such organization, who was selected as a Summer of Sharing recipient at the beginning of June 2022, is the Plymouth Pollinators.
In 2019, Plymouth residents David and Carly Cirilli started working alongside the City of Plymouth and the Department of Municipal Services to identity open spaces that could be better utilized as gardens for pollinator plants. With restoration in mind, the Cirilli family began creating garden spaces within both city and residential landscapes, educating as they go.
What are Pollinators?
Just a few of the pollinators these amazing gardens provide food and shelter for include bees, butterflies, moths, wasps, beetles, and certain flies—all which do the majority of pollination activities in the wild.
Why are Pollinators Important?
Did you know that over 80% of all flowering plants need assistance from pollinators? In order for flowers to bloom, grow, and return each year, pollination is necessary to complete the reproduction process. In fact, 1 in every 3 bites of food is made possible by pollinators!
With an average of 35% colony loss for honeybees since 2010, and a decline in Monarch butterfly populations by over 80% in the last twenty years alone, it's more imperative than ever to provide sustainable home and pollination alternatives for our flying friends.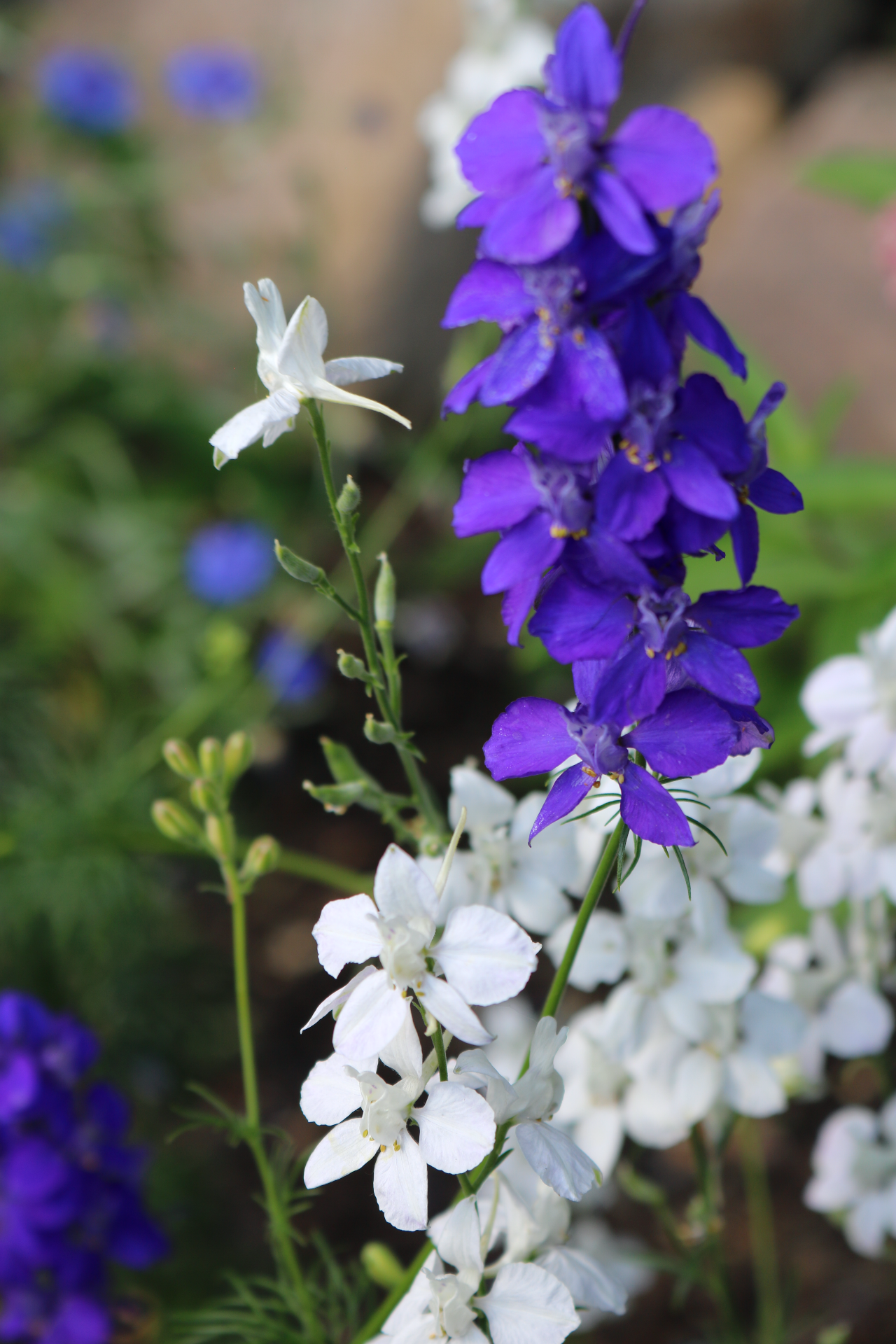 How Native Plants Help Pollinators Thrive
If you've heard about pollinators in the past, you may have also heard that native plants are the best way to provide these helpful insects with a home. Native plants, which are those that grow naturally in any given region, have gradually gone "out of style" around the world. While it's exciting and fun to have special plants in your garden from all around the world (mostly large, colorful flowers you can purchase at big box retailers), they can spell ecological disaster for our pollinators.
Native plants, on the other hand, allow our precious pollinators to thrive! Michigan native plants often save both time and money, requiring less water and less maintenance overall once established in a garden. They also don't require harmful, chemical pesticides to grow—relying entirely on insects, birds, and pollinators to stay healthy. Less chemicals, less air pollution; more beautiful gardens and healthy pollinators!
Small Gardens Make a BIG Difference
"We believe that many small gardens can add up to a large and positive impact on pollinator habitats," the group explains on their website, "if planted with purpose and with the future in mind."
How YOU Can Get Involved!
Ready to turn your extra space into a beautiful, flourishing garden for our pollinator friends? The Plymouth Pollinators have you covered.
Avid gardeners and beginners alike can download helpful articles and handouts from their website: plymouthpollinators.org. By selecting "Education" from the drop-down menu, you can browse a rich library of education materials including a Michigan Guide for Native Plant Alternatives, lists of useful terminology, information on how to Increase Nesting Habitats for Native Bees, and so much more.
Looking to volunteer? The Plymouth Pollinators are always looking for more helping hands! Simply select "Volunteer" and fill out the form as indicated. There hasn't been a more exciting way to get your hands dirty than playing in the dirt as you learn about and help the pollinators that make our food possible.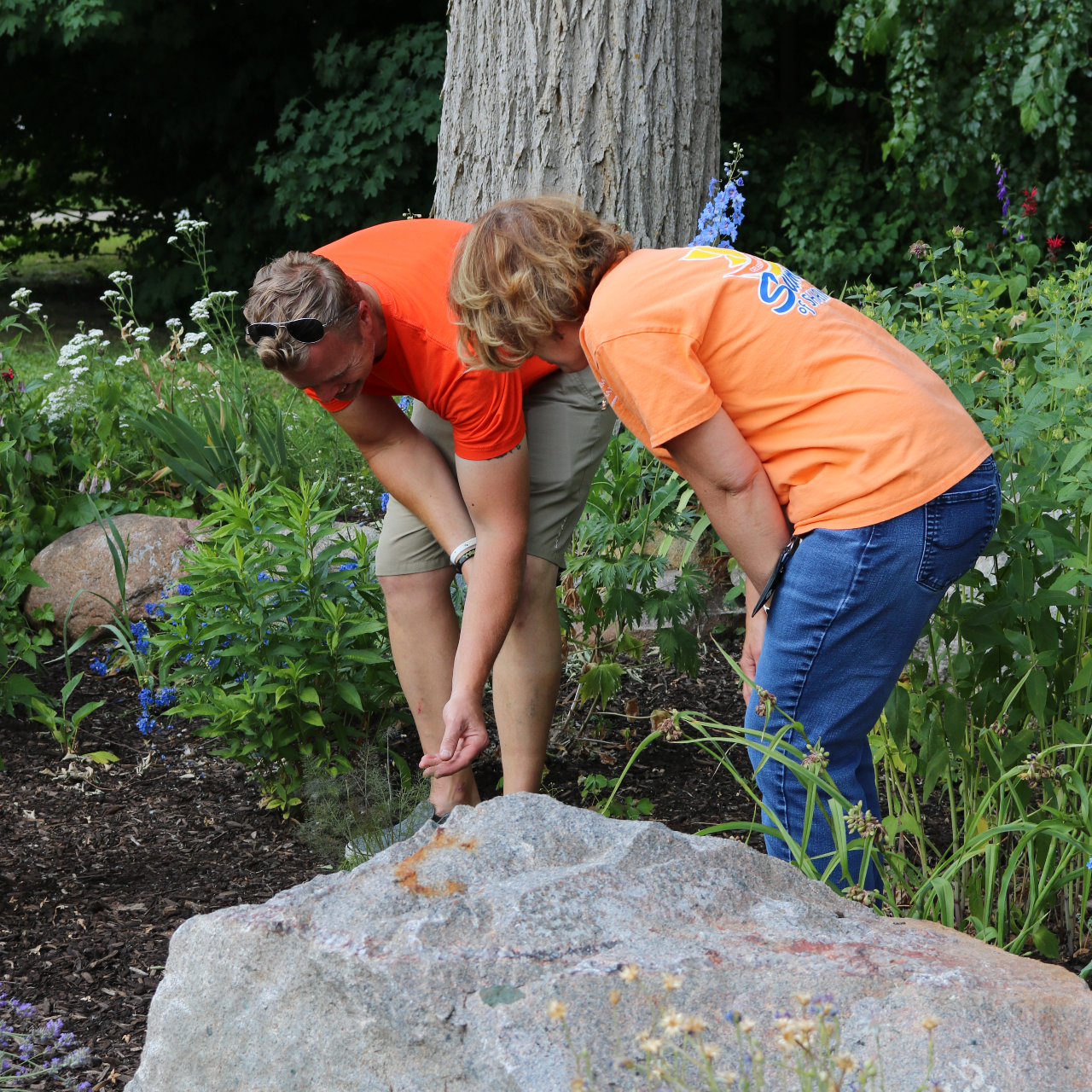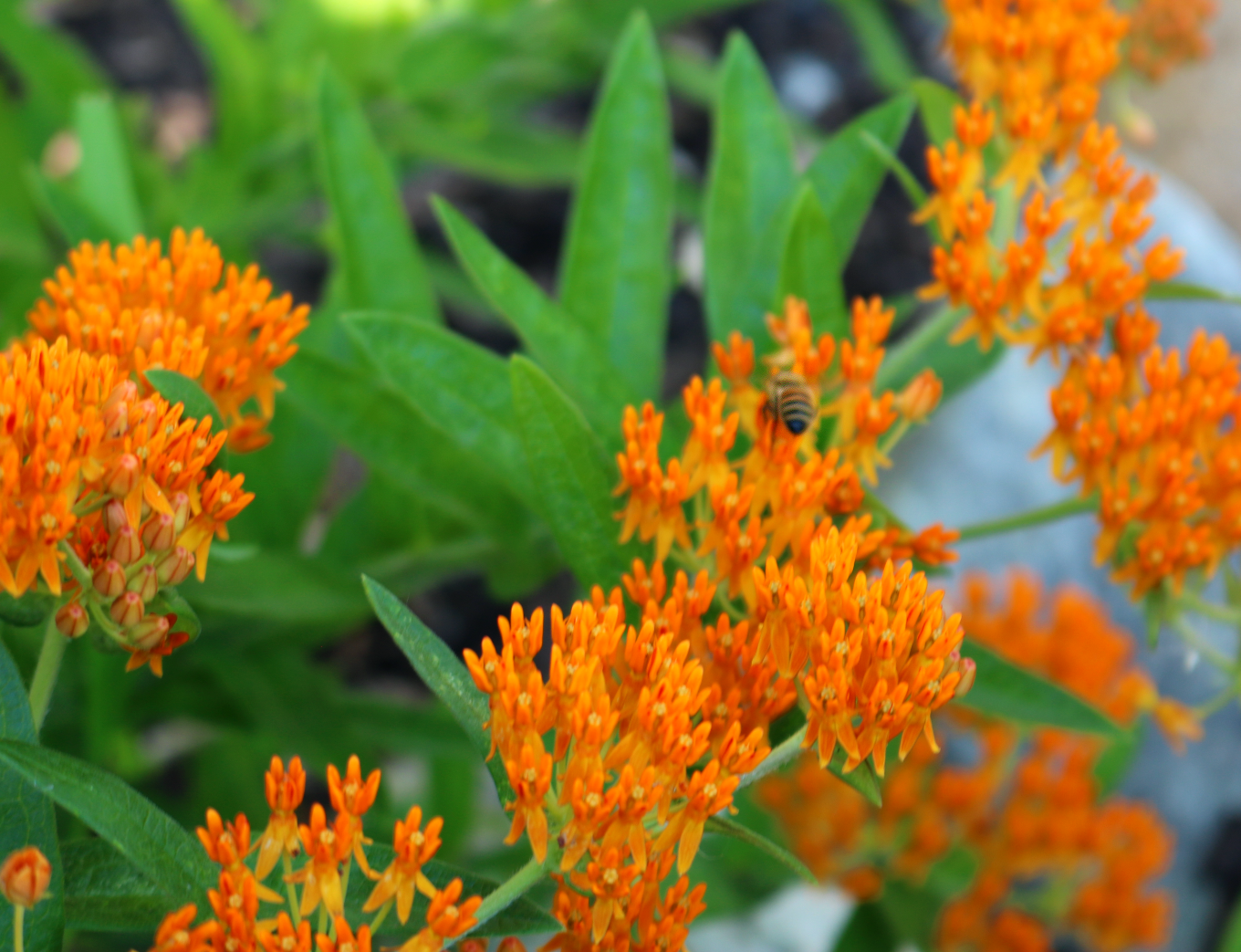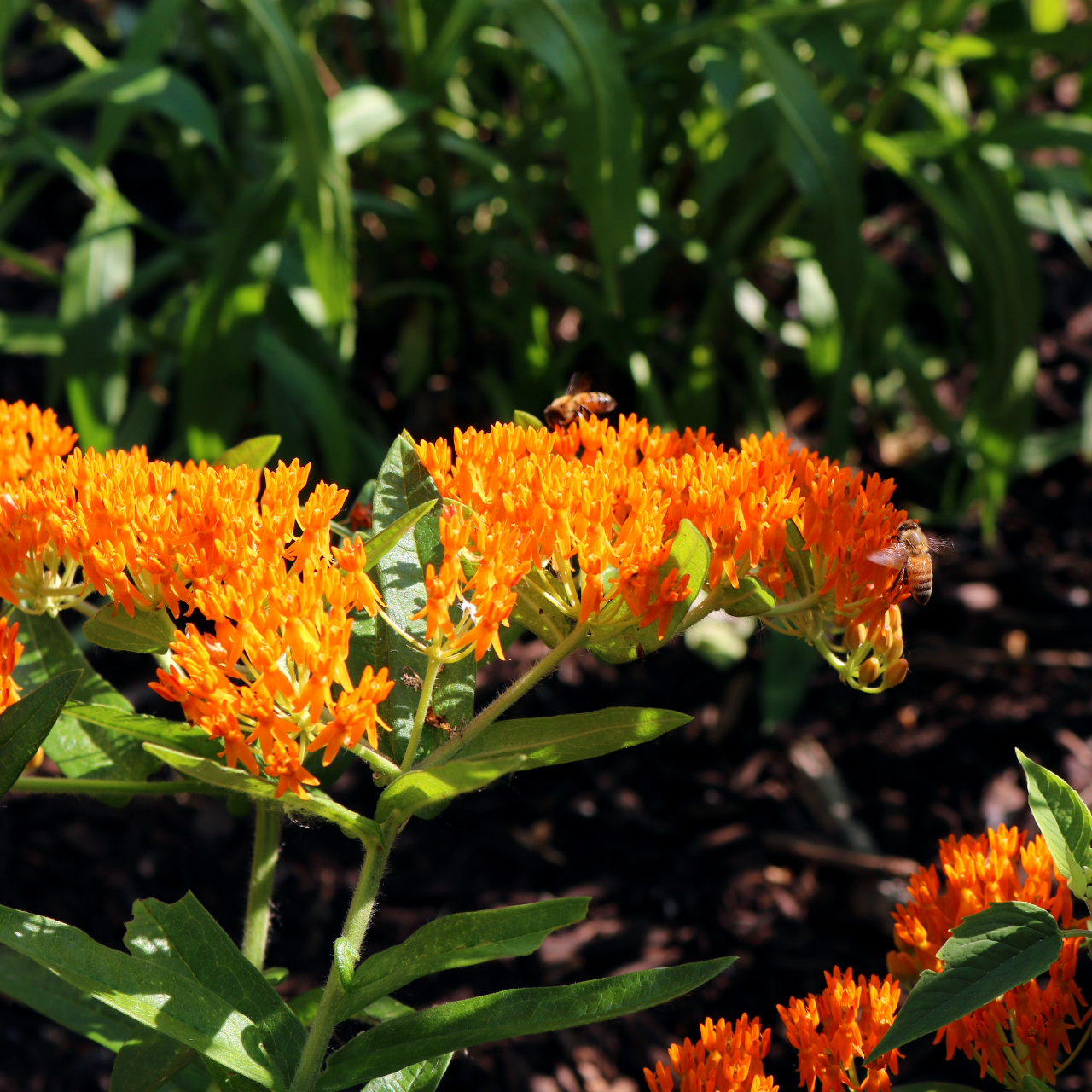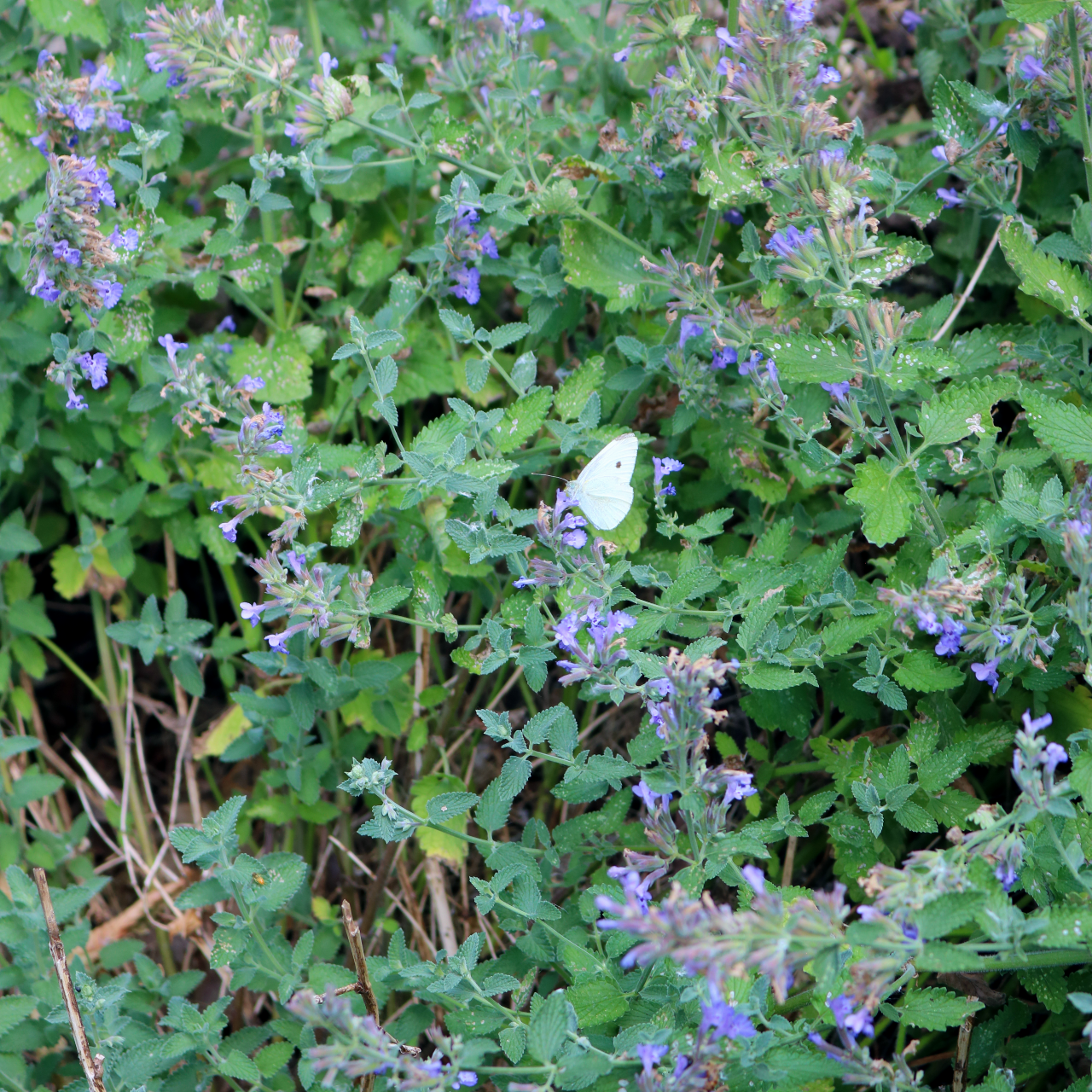 Do you have a charitable organization in mind that could use an extra $1,000 donation this summer? Visit SummerofSharing.org to nominate a local educational, nonprofit, or community organization today!
« Return to "Money Matter$ Blog"
Go to main navigation