Tuesday, March 31, 2020

Fun Activities for Kids at Home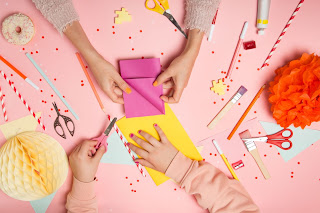 It isn't always easy to be holed up at home with just your family for company. After a few days, you may be running out of ideas on how to keep your kids busy and engaged. As the parent, you have the unique opportunity to set the tone in your home and decide if these weeks will be a nightmare for everyone, or filled with precious memory-making and family-bonding activities.

Here are some fun activities to keep your kids busy while you wait out the pandemic at home:

Tuesday, March 24, 2020

Tips for Working at Home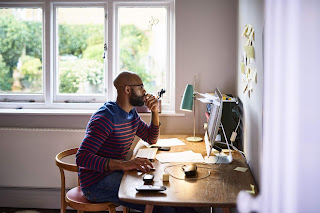 The coronavirus pandemic has taken the world as we know it and turned it upside down. As part of this upheaval, millions of Americans have been sent home from work with laptops in hand and strict instructions to remotely tend to their usual workload.

Unfortunately, this can prove to be a lot harder than it sounds. If you find yourself struggling to complete your workload from home during the outbreak, we can help!

Here are some tips on how to stay focused, on-task and productive as you work from home.

Friday, March 20, 2020

School Spotlight: Gallimore Volunteers Multitask at the Student-Run Credit Union!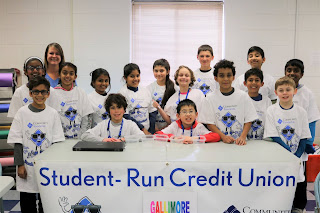 Gallimore Elementary Student-Run Credit
Union winter volunteers with Education
Partnership Coordinator, Julie Blaylock.

Gallimore Elementary School in Canton has been a partner with Community Financial for ten years! Since the Student-Run Credit Union's program introduction in 2010, Gallimore has evolved from being a standard K-5 elementary school, to a 3-5 district school for talented and gifted students. Community Financial's involvement at Gallimore has evolved as well.

Education Partnership Coordinator, Julie Blaylock, works with student volunteers who typically embrace challenges with open arms.

Julie finds creative ways to challenge Gallimore students' abilities and thinking, usually by multitasking. Here are some pictures of student volunteers multitasking on the job!

Tuesday, March 17, 2020

Beware of Coronavirus Scams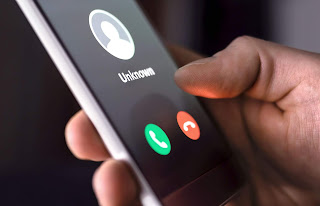 Scammers are notorious for capitalizing on fear, and the coronavirus outbreak is no exception. They have already set up fake websites, bogus funding collections and more in an effort to trick the fearful and unsuspecting out of their money.

The World Health Organization (WHO) has published on

its website

a warning against email scams connected to the coronavirus. The agency claims it has received reports from around the world about phishing attempts mentioning coronavirus on an almost daily basis.

Tuesday, March 10, 2020

Why You Should Never Abbreviate 2020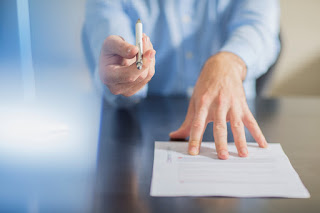 It may be a new year, but scammers are still looking for ways to con you out of your money. Experts are warning of a new scam that involves changing the date on important documents.

Most of us are accustomed to abbreviating the date by using just the last two digits when we need to write it. While it was fine to do in the past, continuing this practice in 2020 can be problematic. With the two sets of digits that make up the new year being identical, abbreviating the date on documents opens us up to multiple scams.

Tuesday, March 3, 2020

"Thumbs Up for Charity" Starts March 9th!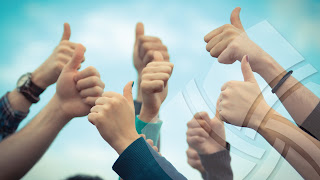 We often give a "thumbs up" to things we like such as Facebook statuses and Netflix shows. During the month of March, Community Financial is making it easy for you to give a "thumbs up" to your favorite charity with our 7th annual "Thumbs Up for Charity!" program! So how can you get involved?

Starting

Monday, March 9th

, you can nominate a local organization that's doing great work in your community for a chance to receive a donation up to $10,000! Nominations will be accepted at

cfcu.org/thumbsup

until Friday, March 27, 2020.

Go to main navigation Go to main navigation