August is Wellness Month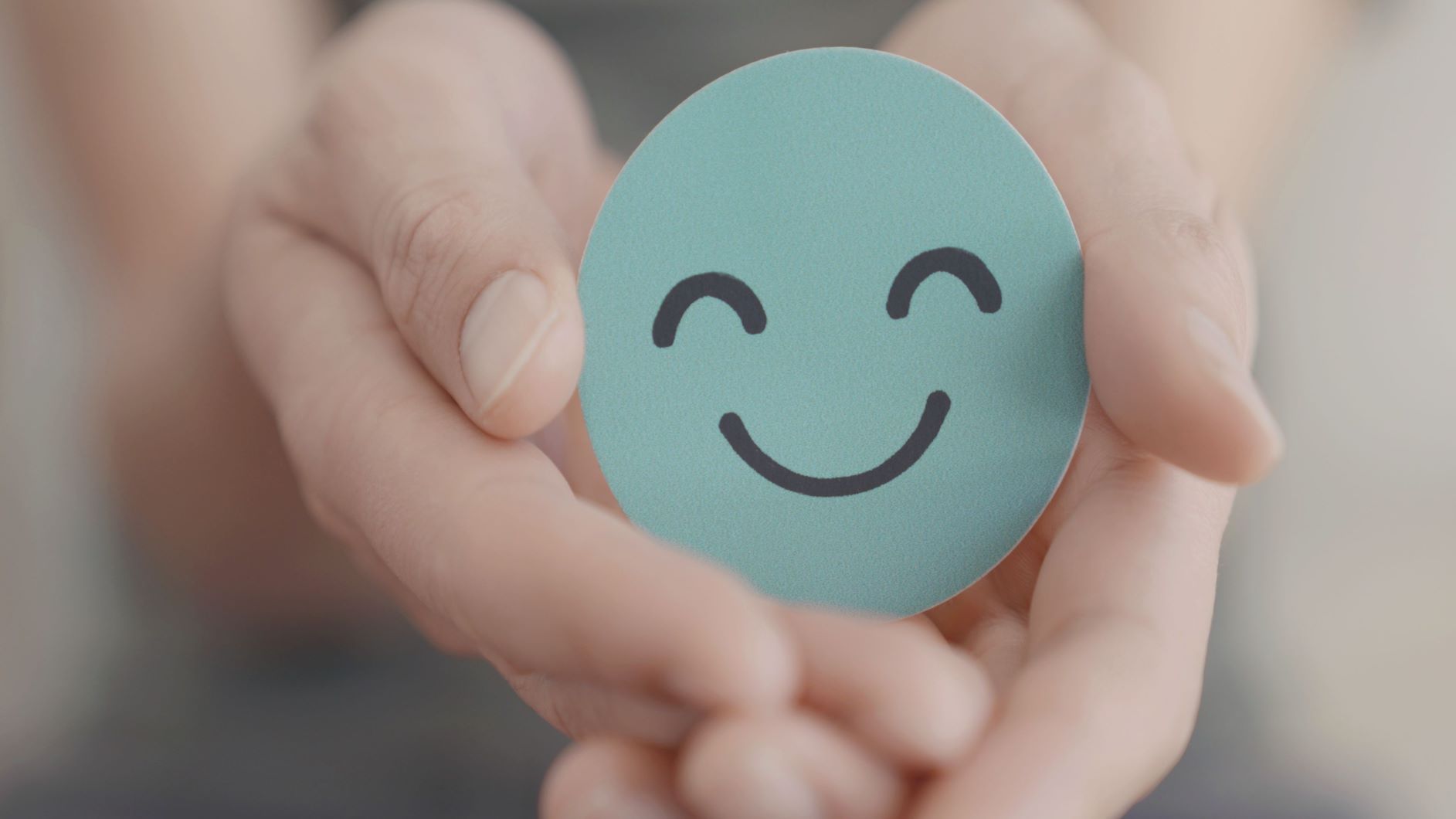 Wellness comes in many forms: physical, mental, emotional, financial, and more. Staying on the top of your wellness game may seem like an easy task, but it's one that requires dedication and persistence. We've compiled some of our favorite wellness activities below to help jumpstart your journey.
Mental Wellness:
Considering that 1 in 5 adults in the U.S. experience mental illness each year, mental wellness techniques are at the top of the list. While public awareness on this topic has expanded, stigma can still create a barrier to reaching out for help. Let's work together to break down that barrier and provide helpful tips on mental wellness:
You Are NOT Alone. 9-8-8 is available anytime. By texting or calling 988, you can reach the Suicide and Crisis Lifeline 24 hours a day, without hearing a busy tone. No judgement, no requirements, just trained crisis counselors waiting to help. All help is both free and confidential!
Embrace Therapy. Having someone to talk to, especially one who has extensive training and education on the topic, is incredibly therapeutic. Being able to speak without judgement to a neutral third-party who has your best interests at heart is freeing. Even spending one hour in therapy twice a month can truly unlock your long-term mental wellness and help you work through issues that may arise.
Journey Through Meditation. While meditation may sound like just sitting in silence, it's actually very helpful for taking back control of your mind when it wanders to unhelpful or intrusive thoughts. Start your journey with guided meditations online, popping on a pair of headphones and letting yourself get swept away by the process. With time and practice, you will be able to conjure up the same feeling of peace and acceptance during times of strife.
Physical Wellness:
Physical wellness is one of the most wildly-talked about topics. From your doctor to your gym teacher, you'd be hard-pressed to go through life without someone talking about all of the benefits that come with keeping your body healthy. Some of our favorite methods of physical wellness are as follows:
Walks with Friends. Embrace the outdoors and your physical wellness by taking a walk with your dog, your friend, or a neighbor. Getting some fresh air is not only good for your body, but the movement is too!
Dance Like No One's Watching. If you've ever tried Zumba, you know that dancing can not only be a crazy workout, but also incredibly stress-relieving! If you like learning new dance moves, pop onto YouTube and find yourself an instructional video. Easier yet, just pop on some of your favorite music and get dancing!
Bite into Wellness. One of the biggest ways to embrace your physical health is to treat your body to some delicious food that's also good for you! What you eat each day turns into the fuel you use to function and thrive, so treat your stomach to nutrient-rich vegetables, fruit, and plenty of protein.
Financial Wellness:
Community Financial has a variety of financial education resources to help jumpstart your financial wellness journey. From building your credit to learning how to make an informed auto purchase, we've got you covered. Some of our favorite financial tools are listed below:
Learn Whenever, Wherever. Community Financial's Financial Resource Center is available 24/7 to provide helpful information on a variety of financial wellness topics including auto loans, career planning, loan and credit management, saving and investments, and more. Additionally, our Money Matter$ Blog houses a variety of topics as well, ranging from cooking recipes to youth financial education and much, much more! Explore whenever, wherever, and learn more about financial management at your own pace.
My $ Manager. Looking for an easy-to-use way to plan, budget, and save for your next financial goal? Make budgeting easy with Community Financial's My $ Manager tool, available conveniently in your eBanking and Mobile App.
Take Advantage of Free Financial Counseling. At Community Financial, we know how important it is to learn from professionals who are passionate and knowledgeable about the topics that matter. Our Financial Representatives are available to help you create a plan to reach your financial goals at any of our branch locations or over the phone at (877) 937-2328.
By training your body and mind, you can embrace your peak wellness. By training yourself in financial wellness, you can thrive even further! Our Community Financial Representatives are ready to get you started on your journey with free access to financial coaching, right at your local credit union. Visit one of our branches, go online, or call our Member Contact Center at (877) 937-2328 to get started today!
« Return to "Money Matter$ Blog"
Go to main navigation