ABOUT US
Community Financial Credit Union is a not-for-profit, full-service financial institution headquartered in Plymouth, MI, with 13 branches in southeast and northern Michigan. For 70 years, Community Financial has been committed to giving back to the communities it serves.
Tansley Stearns Named President/CEO of Community Financial Credit Union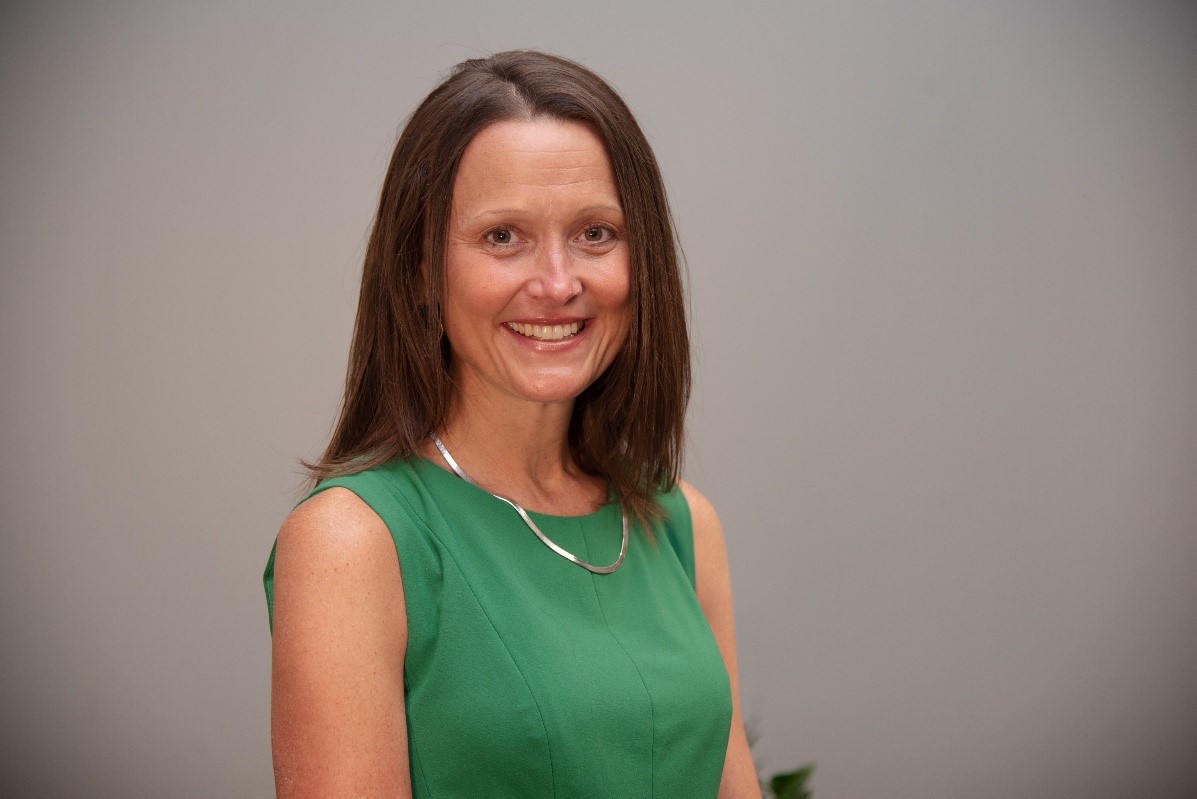 The Board of Directors of Community Financial Credit Union has named Tansley Stearns as President/CEO.
"The opportunity to serve Community Financial Credit Union as the new President and CEO brings a dream to life. As Michiganders, we are known for our work ethic and grit, our big hearts and kind smiles, and ingenuity. We invented fiber optics, automobile assembly lines, Gerber baby food, and even breakfast cereal! Serving a community with such values is humbling, exciting, and a call to display these values through the credit union," said Stearns.
Stearns, a Michigan native and a University of Michigan alum, has held various leadership positions over the past 24 years at credit unions and the Filene Research Institute. Most recently, she served as COO at Canvas Credit Union near Denver, Colorado.
"The credit union system has so much to offer. I have dedicated my entire career to championing our cooperative movement and feel optimistic about all the possibilities ahead of us," she said. "Innovations throughout Michigan are changing the world in meaningful ways. Community Financial Credit Union is here to embrace the future and remind Michiganders that our community is worthy of making impossible things possible."
Field of Membership
OUR MEMBERSHIP INCLUDES ANYONE WHO RESIDES, WORKS, ATTENDS SCHOOL, OR WORSHIPS IN THE STATE OF MICHIGAN.
Membership is also available for businesses and other legal entities, or for those who regularly conduct business, in Michigan. Immediate family members such as a spouse, parent, child, sibling or grandparent, of someone who lives in our eligible communities are also eligible to join. Finally, anyone currently living in the same household with a member of Community Financial can also join. Become part of the Community Financial Credit Union family today!
WHO WE ARE
What would you like to learn more about?
---
What Makes Community Financial Credit Union Different from a Bank?
Community Financial Credit Union

Banks

Our Mission

People oriented, not-for-profit, operates to provide favorable rates and services. Account holders are the shareholders (members).

Business oriented; operates to generate a profit for outside shareholders by providing banking services for customers.

Rates & Fees

Typically higher rates on savings, lower loan rates, and fewer fees.

Often charge more and higher fees than credit unions.

Lending Philosophy

Believes in relationship lending. Looks at the whole picture and will
not deny a loan based on credit score alone.

Typically lends based on numbers and credit score.

Security

Deposits are insured up to $250,000 by the NCUA. National Credit Union Administration (an agency of the U.S. Government).

Deposits are insured up to $250,000 by FDIC. Federal Deposit Insurance Corp. (an agency of the U.S. Government).

Directors

Unpaid volunteer board of directors elected by our members - the people that use the credit union.

Paid board of directors elected by shareholders.

Products & Services

Consumer services such as savings, loans, checking, financial education, business services and other money saving benefits.

Consumer and commercial loans, savings, checking, and corporate trust services.
---
Go to main navigation