Wixom Elementary and the Foundation for Excellence
Wixom Elementary joined in partnership with Community Financial in Fall of 2019. Unfortunately, COVID-19 forced the program to take a pause in March of 2020. However, Wixom's Student-Run Credit Union was back in action last fall and better than ever! Student members have been saving their money throughout the year, and volunteers have been busy learning the business of banking along with other job-related skills. It has been quite a comeback!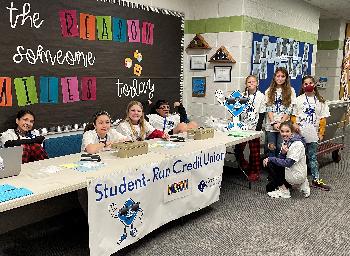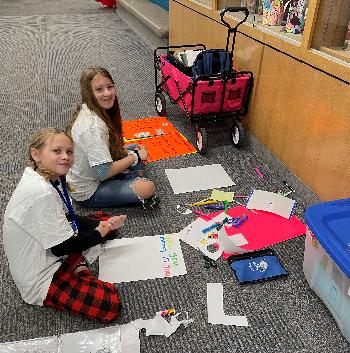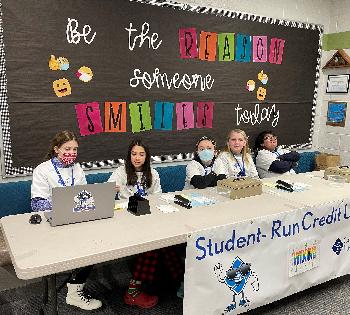 Supporting Our Partnering School Districts
Community Financial believes strongly in supporting school districts with the funding that they may need. Donations are made annually to educational foundations (when applicable) in our partnering school districts. Wixom Elementary is part of the Walled Lake Consolidated School District (WLCSD), and therefore, donations have been made since 2018 to their foundation, the Foundation for Excellence.
Thus far, Community Financial has donated over $11,000 to the Foundation for Excellence for WLCSD. This money goes towards supporting teachers and schools within WLCSD with grants for technology, books, and other needs they may have. With this extra funding, educational foundations can continue to make a difference in the lives of students throughout their districts.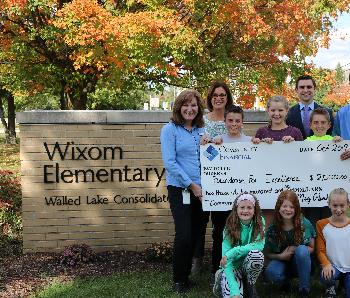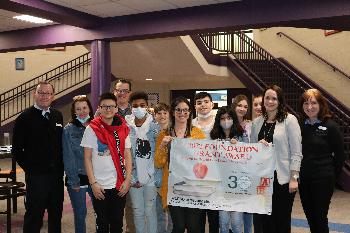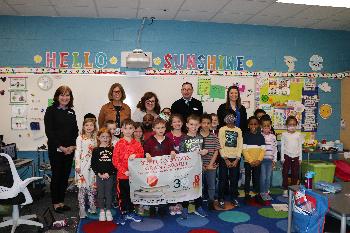 Support through "Summer of Sharing"
Another opportunity for school districts, and community organizations alike, to earn extra donations is through Community Financial's "Summer of Sharing" program. This annual giving campaign donates $1,000 a day in the summer months to local schools, charities, and other 501(c)3 organizations doing good throughout our communities. This easy, one-step application process is a great way to get grants for any community or school need. If you have a specific need, or know a local organization doing amazing work, share it on our "Summer of Sharing" website, SummerofSharing.org, for a chance at a grant of $1,000! In total, $60,000 will be donated to local charitable organizations this summer.
« Return to "Money Matter$ Blog"
Go to main navigation