BOARD OF DIRECTORS
Community Financial is a not-for-profit financial cooperative owned and governed by its members. Your Board of Directors is comprised of nine elected members who serve as trustees for our credit union, focusing on the member/owners' perspective. Each board member serves without pay and accepts the important responsibility of trusteeship for our membership.
Board Election Notice
The Community Financial Nominating Committee has recommended the following nominees be placed on the 2022 ballot for the Board of Directors to fill three 3-year terms.
Dennis Lavoy*
Mark Riegal*
Debbie Starinsky*
In addition, no nominations were received via petition. As a result, the board secretary will cast a unanimous ballot for election of the persons nominated above at the annual meeting to be held virtually at 6:00 p.m. on Thursday, March 10, 2022.
*Indicates incumbent
Board of Directors: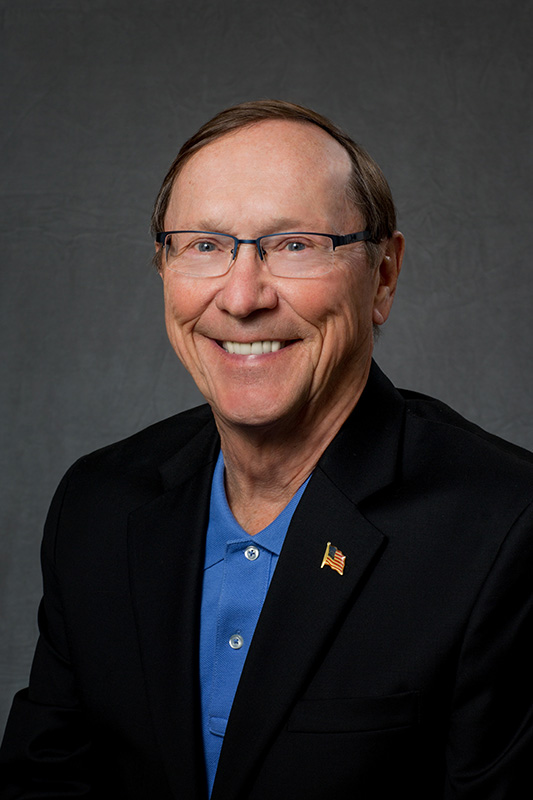 Don Bain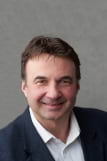 Paul Bedich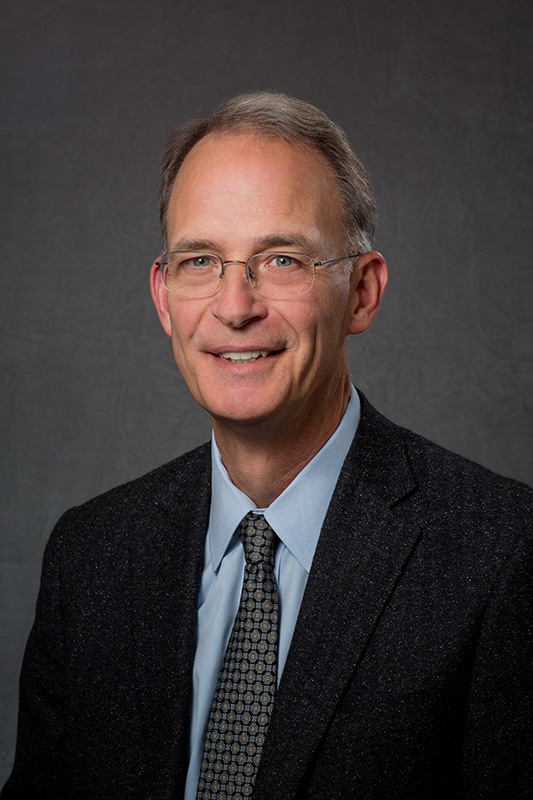 Dan Herriman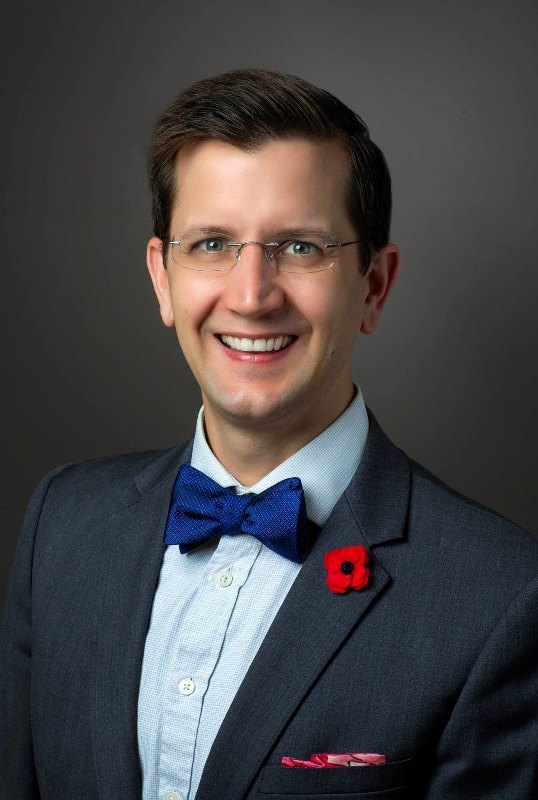 Dennis LaVoy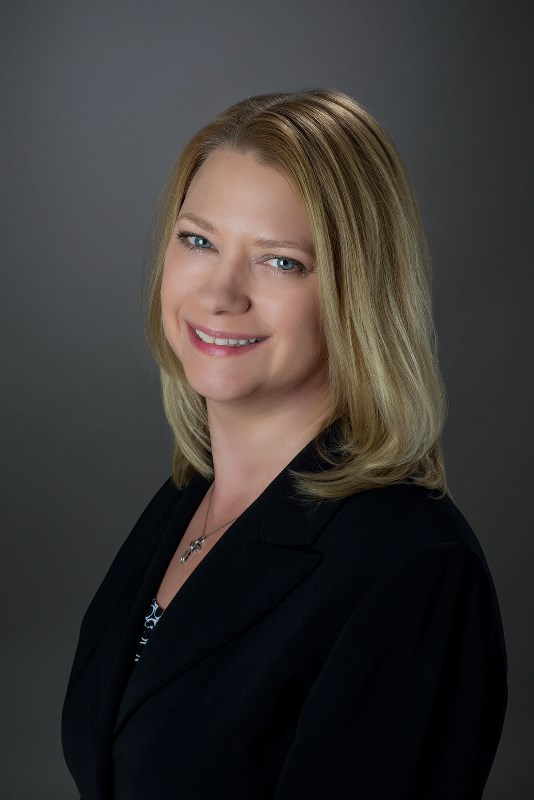 Mary Lowing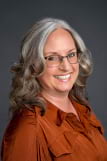 Teri Keuhn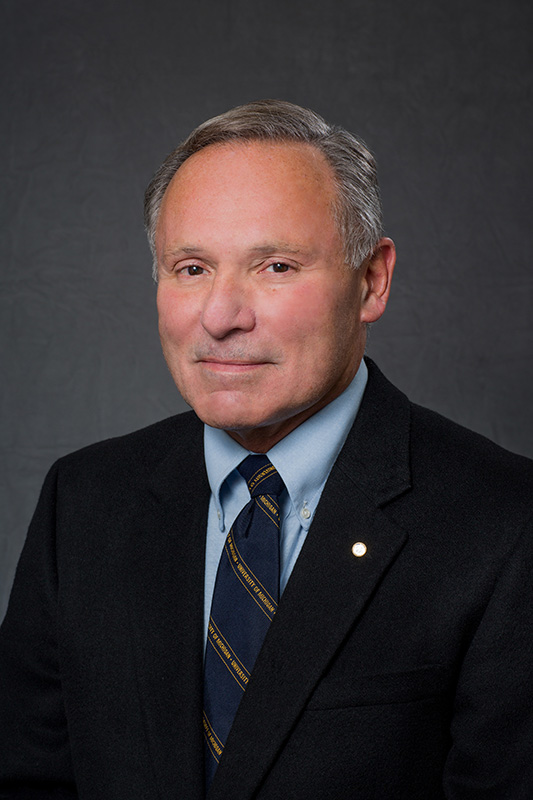 Ron Meteyer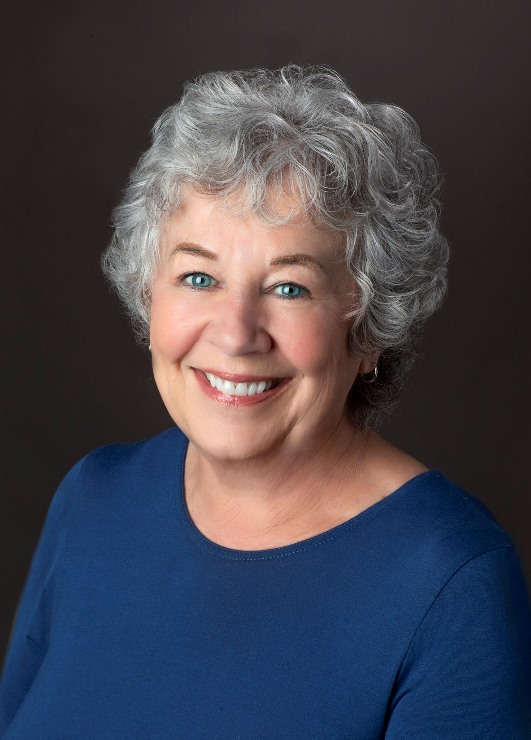 Patricia Reese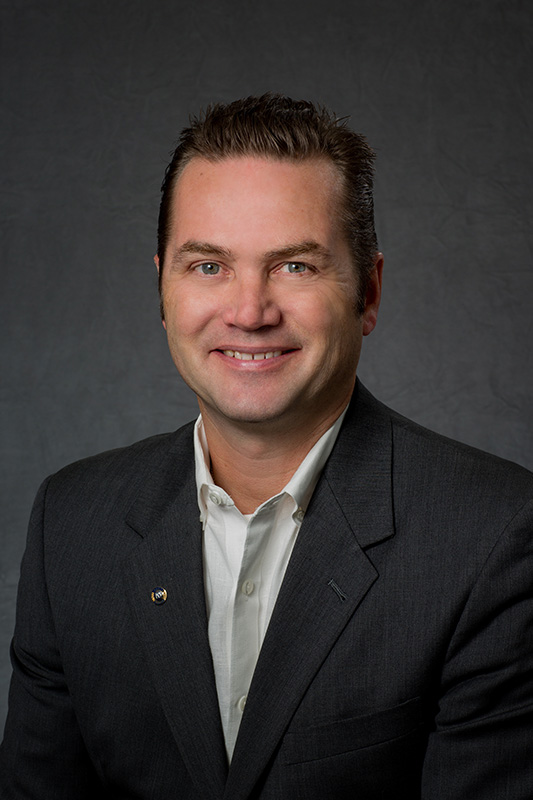 Mark Riegal
Board Survey Request:
Your board of directors is seeking feedback about your membership with Community Financial Credit Union. Please take a moment to complete this short survey.
Stay Connected to the Board
When you're a member of Community Financial, you're also an owner. As an owner, you have the right to vote for our volunteer Board of Directors in the annual election. Our Board members value your opinion and you can email them directly with any comments or suggestions.
Ownership Linkage Committee
The Ownership Linkage Committee is a Board subcommittee formed to determine if the Board of Directors is meeting the needs and expectations of the member/owners of Community Financial. To contact this group and provide your comments and suggestions you can email them directly.
Supervisory Committee
The Supervisory Committee acts as a watchdog for the credit union. You can email them directly with any comments or concerns.
Go to main navigation