Summer of Sharing is Back!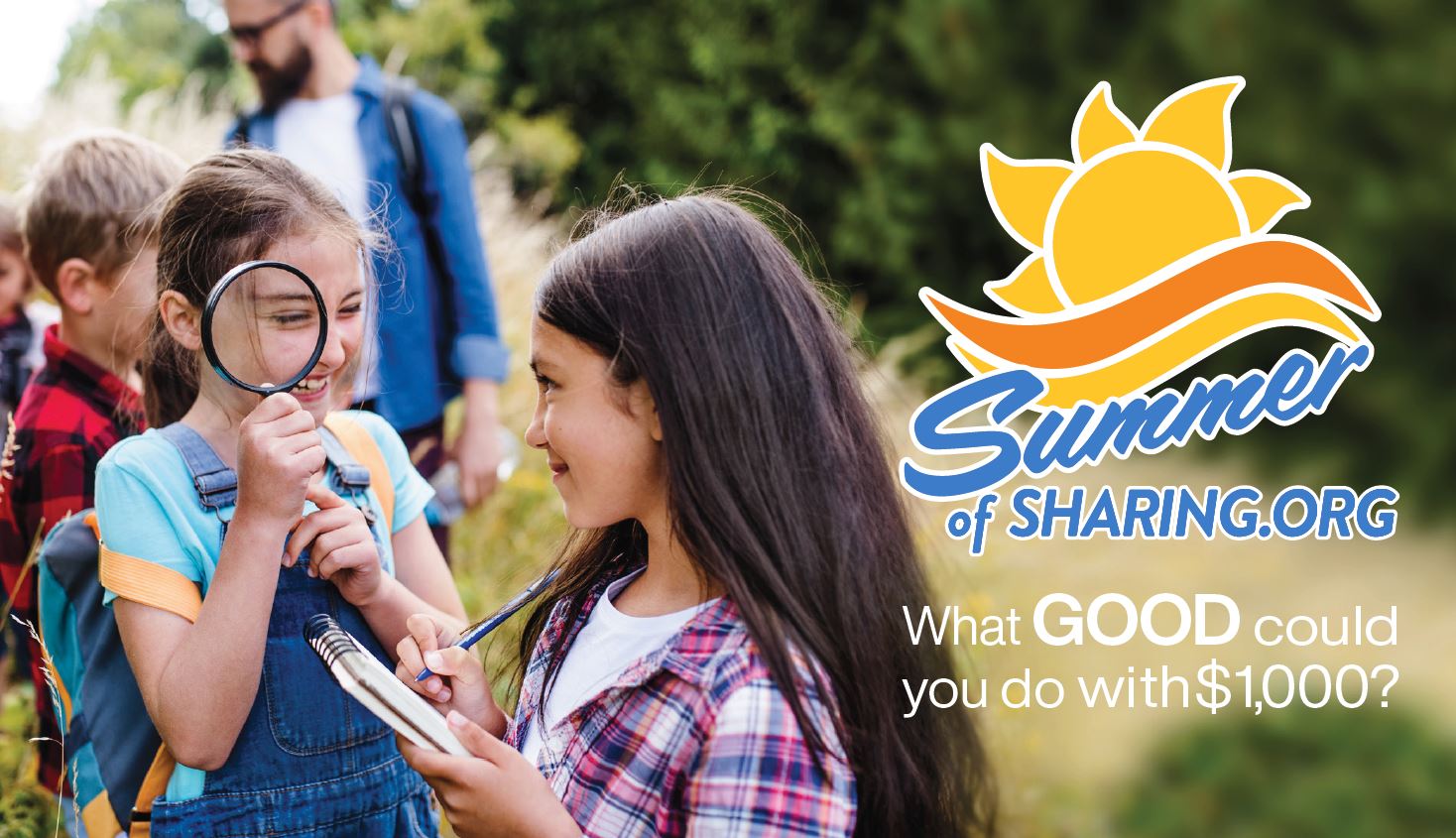 We're excited to announce that Summer of Sharing is back again this year and better than ever before! Donating $1,000 a day Monday – Friday from June 13, 2022 through September 2, 2022. That's a total of $60,000 in donations and we can't wait to start giving it away—with your help!
Nominations begin today, June 1st. Starting today, you are invited to visit SummerOfSharing.org to submit an essay-style nomination explaining how your favorite nonprofit helps the community it serves. These nominations will stay live on the site for others to learn about how each of the organizations are making a difference.
Community Financial's Summer of Sharing program is one of the ways we help give back to the communities that support us, but we can't do it alone. We need your input to let us know which groups are making the greatest impact. Past recipients have included animal welfare groups, school music programs, food pantries, veterans' groups, and many more!
Throughout the next three months, Community Financial will announce the winning recipients beginning June 13th on SummerOfSharing.org. Community Financial has donated over $615,000 through its Summer of Sharing program since 2011. We invite you to submit an organization you think could use an extra $1,000. Together, we can make a difference to the organizations that make a difference in our communities!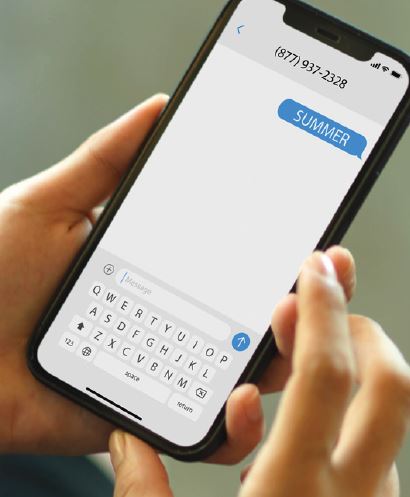 This year, we are also celebrating YOU! Earn your own extra treat this summer by texting "SUMMER" to (877) 937-2328. You'll be entered to win one of three grand prizes* with winners announced at the end of summer. For complete details and rules, visit cfcu.org/rules or visit any branch location.
Keep an eye out for Community Financial volunteers in the community this summer as events begin to open back up; we're excited to connect with our communities back in person! Also, watch our Facebook and other social media pages for weekly Branch Spotlights, check presentations, and other fun summer activities!
*Message and data rates may apply. Visit any branch or cfcu.org/rules for official rules.
« Return to "Money Matter$ Blog"
Go to main navigation