Tuesday, August 23, 2022

Should I Keep Cash at Home?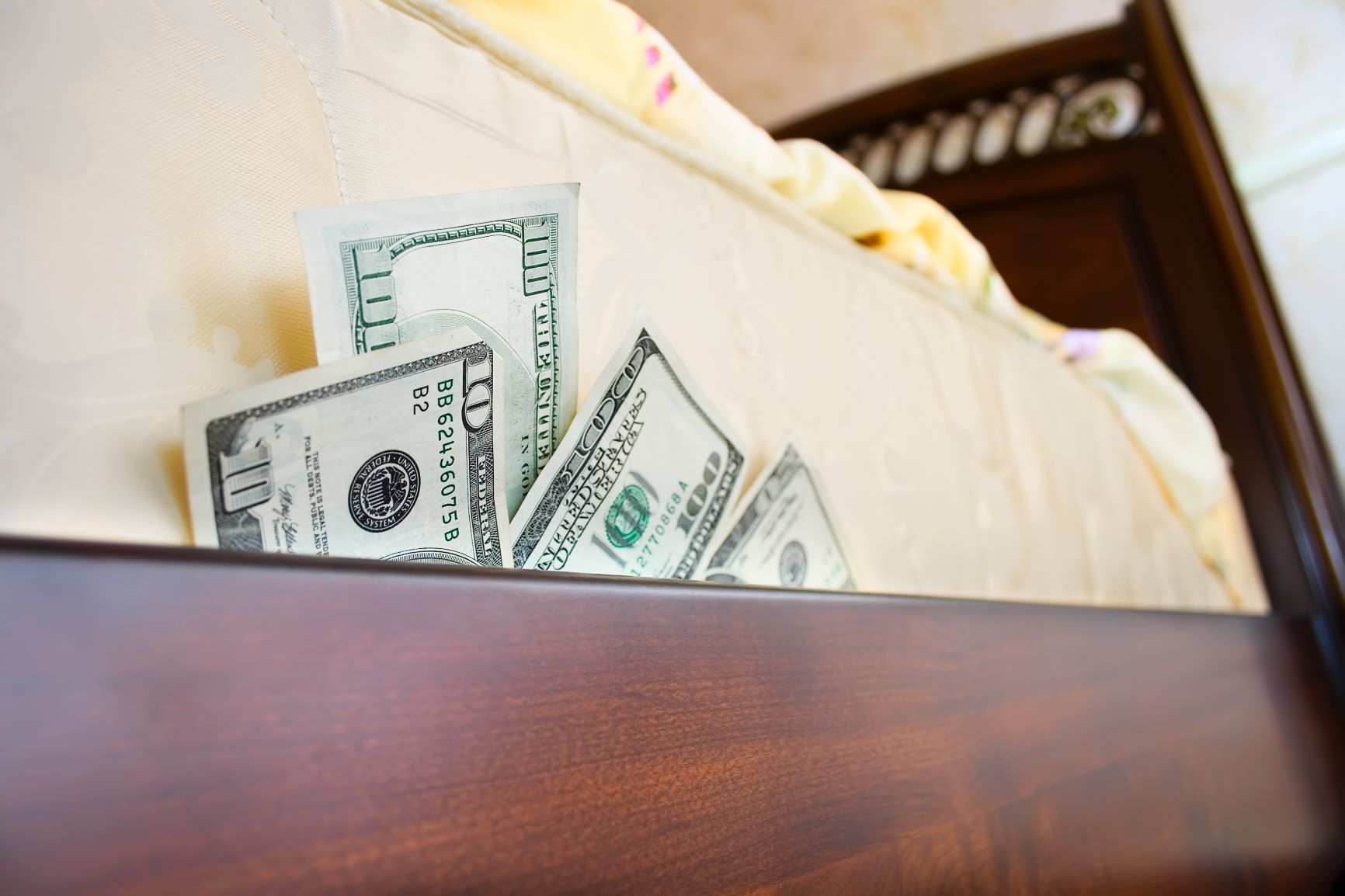 We've all heard of a family member or friend who swears keeping cash at home is safer than in a bank or credit union, especially during times of inflation. While it may be tempting to hide away your nest egg in your sock drawer or stuffed under the mattress, keeping large amounts of money at home is one of the riskiest ways to keep your cash.

To safeguard your funds and your peace of mind, Community Financial is here to answer all of your questions about handling cash during times of inflation.

Why is it a bad idea to keep cash at home?

While it's perfectly OK to keep some cash at home, storing a large amount of funds in your house has two significant disadvantages:
The money can be lost or stolen. Hiding cash under the mattress, behind a picture frame, or anywhere else in your house always carries the risk of it being misplaced, damaged, or stolen. As careful as you may be, circumstances beyond your control may cause you to lose that money.
Go to main navigation
Go to main navigation