Tuesday, April 27, 2021

Preparing Financially for a New Baby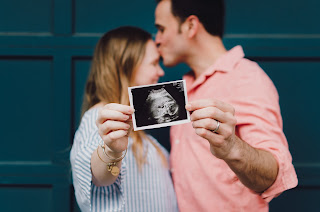 Congratulations! You're expecting a baby and you're breathless with excitement — and nerves. Whether you're pregnant, adopting, using a surrogate, or something else, a baby means big changes, and a part of those changes is lots of new expenses. How will you pay for it all?

We've got the tips you need to prepare financially for a new baby.

Tuesday, March 30, 2021

What Type of Saver are You?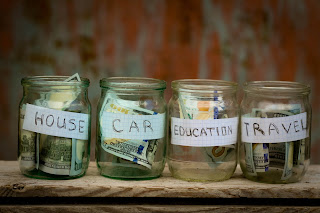 We all know the benefits of saving money and how having a nest egg can help us down in the road in case of emergencies. We know the age-old adage that you should generally have about 1-2 months' worth of living expenses in your checking and another 3-6 months' worth in your savings. For some, following these savings guidelines is as easy as butter. For others, trying to put away five dollars is a struggle. We've put together a list of 5 different types of savers and how to best utilize your membership to get the most from your money!

So… What Type of Saver are You?

Go to main navigation
Go to main navigation