Tuesday, April 27, 2021

Preparing Financially for a New Baby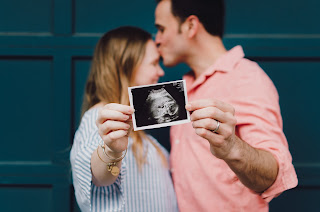 Congratulations! You're expecting a baby and you're breathless with excitement — and nerves. Whether you're pregnant, adopting, using a surrogate, or something else, a baby means big changes, and a part of those changes is lots of new expenses. How will you pay for it all?

We've got the tips you need to prepare financially for a new baby.

Friday, January 15, 2021

School Spotlight: Plymouth Scholars Charter Academy Students Grow Their Savings Early!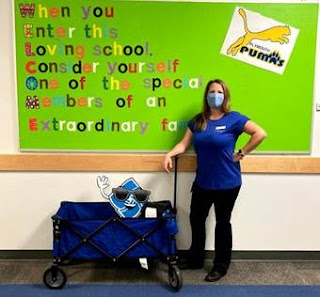 Education Partnership Coordinator, Amy Pashukewich,
arrives ready and eager for a socially-distanced, masked deposit day! 

Students at Plymouth Scholars Charter Academy (PSCA), in Plymouth, are exposed early on to money management skills through Community Financial's Student-Run Credit Union program.  Students in all grades at PSCA are able to make deposits to their Community Financial savings accounts once a month, and are given fun incentives to do so!  This year, Education Partnership Coordinator, Amy Pashukewich, worked with PSCA administration to devise a plan for students to continue to save their money at school, even during a pandemic! 

Go to main navigation
Go to main navigation