Tuesday, October 18, 2022

October 20th is International Credit Union Day!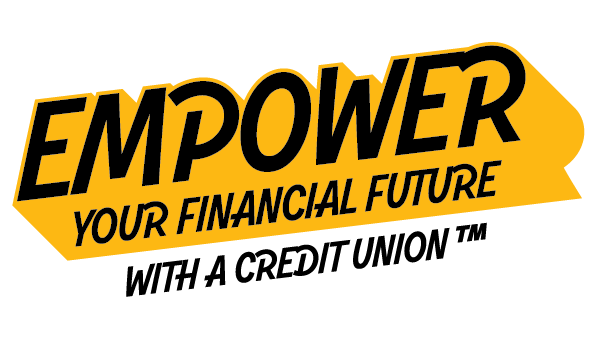 International Credit Union (ICU) Day® has been celebrated on the third Thursday of October since 1948. It's a day recognizing and celebrating the impactful history of the credit union movement and its unique spirit and philosophy. This year, ICU Day is October 20th!

Each year, the Credit Union National Association (CUNA) and the World Council of Credit Unions select a theme for ICU Day. This year's theme is: "Empower your financial future with a credit union."

At Community Financial, we use International Credit Union Day as an opportunity to celebrate YOU, our members! Visit us in-branch on Thursday, October 20th for more helpful tips to empowering your own financial future.

Curious how credit unions are different from big banks?

Tuesday, October 22, 2019

5 Apps to Download Before the Holiday Shopping Season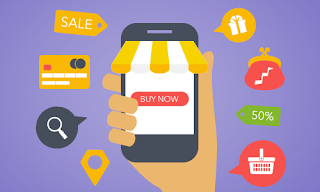 Before you start making your lists and checking them twice, check out our list of free apps that can help you save boatloads of money and stress this holiday season. It just may make holiday shopping fun again!

The Coupons App

Look up deals, coupons, and special online promo codes from over 100,000 retailers on this nifty, free app. You can also find thousands of exclusive deals and offers at local chains and restaurants; sign up for alerts so you can be the first to know when your favorite stores and eateries are holding sale events, and get calendar reminders when your saved coupons are about to expire. Sign up now to find out why millions of happy users have trusted The Coupons App to help them save more since 2008.

Tuesday, October 15, 2019

International Credit Union Day is October 17th!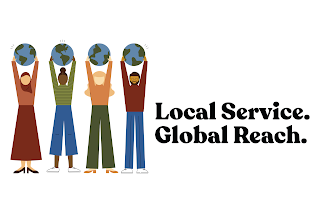 On October 17th, Community Financial Credit Union will join with 56,000 credit unions around the world in celebration of International Credit Union (ICU) Day®. There are 200+ million credit union members around the world—more than 100 million in the U.S. alone—and  Community Financial joins them in celebration of the not-for-profit cooperative spirit that all credit unions share.

This cooperative spirit has led to life-changing opportunities for people all over the world who've wanted to start a small business, own a home or continue their education but were denied access to other financial institutions. In many parts of the world, people's first taste of democracy is through their credit union, where "one member, one vote" is the governing structure.

Monday, February 19, 2018

Go to main navigation Go to main navigation