Tuesday, October 18, 2022

October 20th is International Credit Union Day!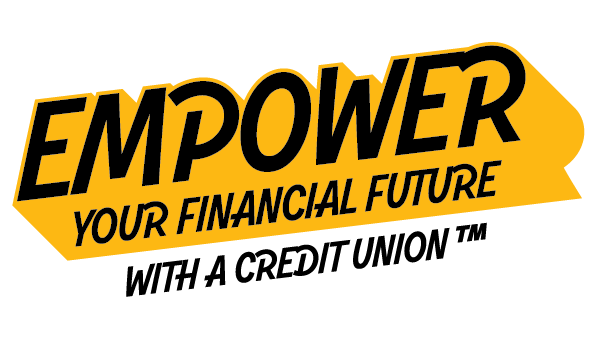 International Credit Union (ICU) Day® has been celebrated on the third Thursday of October since 1948. It's a day recognizing and celebrating the impactful history of the credit union movement and its unique spirit and philosophy. This year, ICU Day is October 20th!

Each year, the Credit Union National Association (CUNA) and the World Council of Credit Unions select a theme for ICU Day. This year's theme is: "Empower your financial future with a credit union."

At Community Financial, we use International Credit Union Day as an opportunity to celebrate YOU, our members! Visit us in-branch on Thursday, October 20th for more helpful tips to empowering your own financial future.

Curious how credit unions are different from big banks?

Tuesday, July 5, 2022

Beginner's Guide to Credit Cards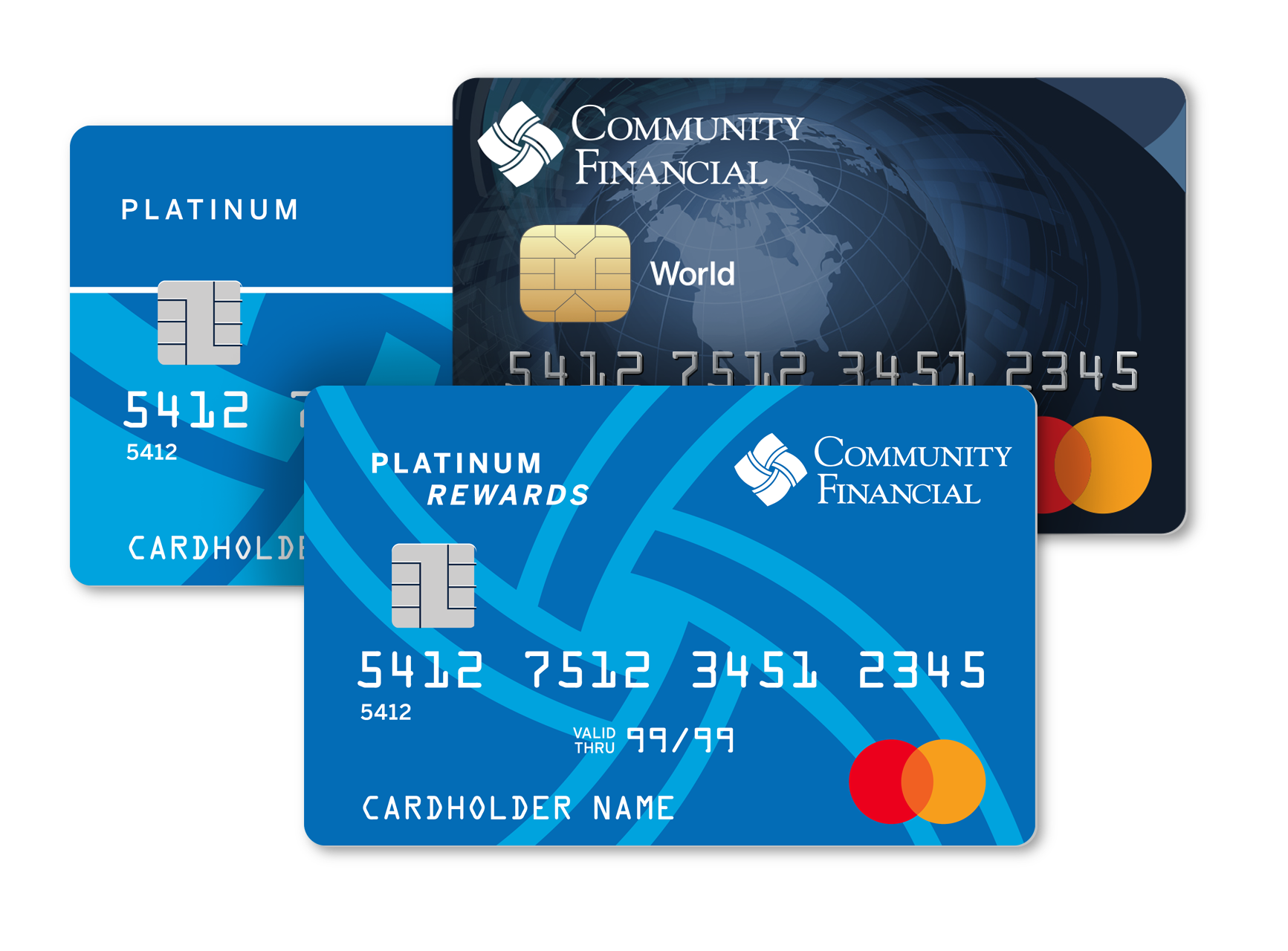 As the world continues to trend toward cashless transactions, credit cards have become a household necessity. Managing a credit card responsibly is crucial to establishing credit history, which directly impacts your approval and interest rate for future lending, understanding credit cards—and how to use them!—is a must.

Here's a run-down of all you need to know about credit cards.

How Credit Cards Work

When you use a credit card to pay for a purchase, you're borrowing money from the financial institution that issues the credit card. You will be approved for a credit limit that you can charge, that is typically based on credit history, credit score, and relationship. Once approved, each month, you will then be sent a bill to repay the money you've borrowed on your credit card. 

Tuesday, October 15, 2019

International Credit Union Day is October 17th!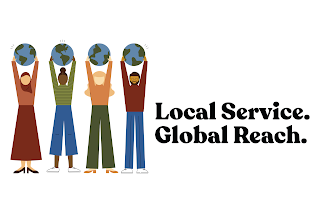 On October 17th, Community Financial Credit Union will join with 56,000 credit unions around the world in celebration of International Credit Union (ICU) Day®. There are 200+ million credit union members around the world—more than 100 million in the U.S. alone—and  Community Financial joins them in celebration of the not-for-profit cooperative spirit that all credit unions share.

This cooperative spirit has led to life-changing opportunities for people all over the world who've wanted to start a small business, own a home or continue their education but were denied access to other financial institutions. In many parts of the world, people's first taste of democracy is through their credit union, where "one member, one vote" is the governing structure.

Go to main navigation Go to main navigation