Tuesday, October 4, 2022

Cybersecurity Month: Secure Your Payments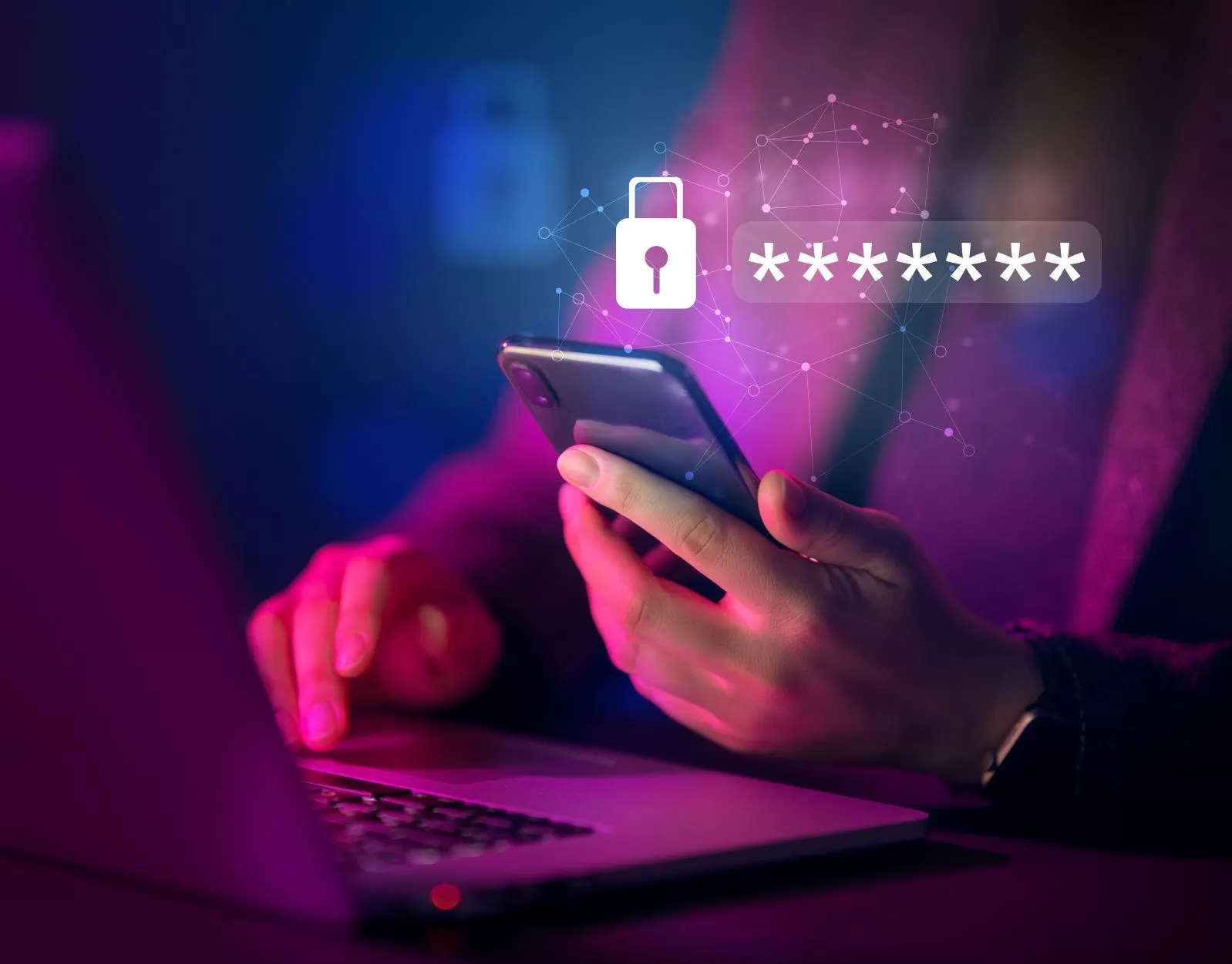 With the continued onslaught of fraudsters and identity thieves hiding behind every corner of the internet, Cybersecurity Month is the perfect time to reassess your financial security and make sure everything is in tip-top shape. Securing your payments is one such activity you can do this month to help fight off future scam artists.

Below, you'll find our favorite tips and tricks to keep your payments—and your finances in general—safe and secure this October.

Always Enroll in Text Alerts

At Community Financial, we're always looking for ways to bolster your financial security while streamlining the process itself. That's why your Community Financial debit and credit cards are automatically enrolled in Fraud Text Alerts to keep your account safe. If you have cards elsewhere, make sure to inquire about text alerts—making it easy for your financial institution to check in with you about questionable account charges.

Go Digital (Securely)

Scammers are getting better and better at stealing card information, making the world of payments seem overwhelming and scary. However, you can safeguard your card information by utilizing Community Financial's digital payment options.

Tuesday, August 27, 2019

Destroy Confidential Documents at Shred Day- September 21st!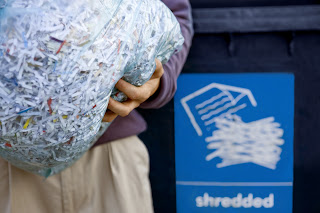 Your valuable personal information is often buried throughout your paperwork and mail, leaving you and your finances vulnerable. One search through your mailbox or trash could garner enough evidence for a thief to take control of your identity — and your finances.

Thieves can use credit cards, financial statements, or utility bills to obtain and exploit your personal information. That's why it's important to take actions to prevent theft of this kind from happening in the first place. Your first line of defense is to destroy documents containing your personal information before anyone can access it. Private documents and credit/debit cards, which contain sensitive information, should be destroyed as soon as you no longer need them.

Go to main navigation Go to main navigation