Tuesday, September 27, 2022

Should Your Next Car be Electric?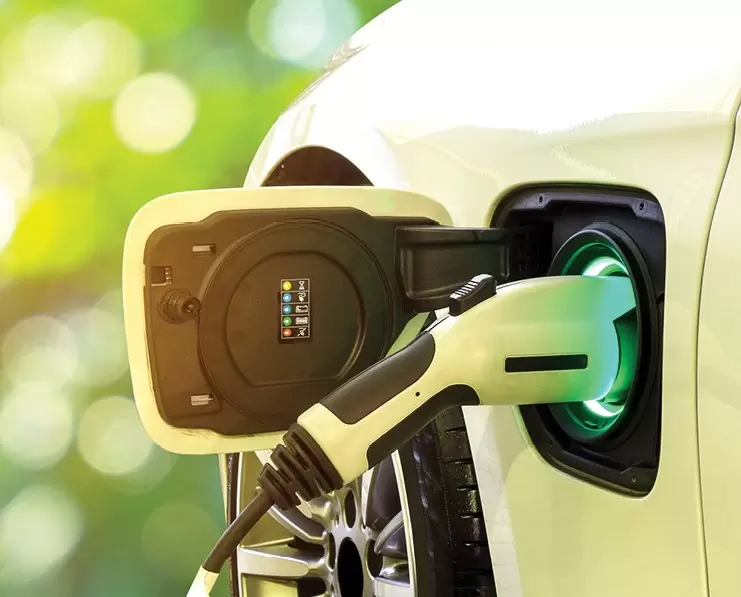 With gas prices soaring, thousands of drivers are beginning to consider the purchase of an electric car. While an electric vehicle (EV) might be the right choice for many when looking to combat rising gas prices and help preserve natural resources, there are lots of variables to consider before taking the plunge.

Here's what to know about electric cars before you drive off the lot.

Pros:

The most obvious and prominent advantage of owning an electric vehicle is saving on fuel costs. Driving a car that runs on electricity instead of gasoline means saving money on a large expense category of your budget, month after month. Of course, the higher the cost of gas, the more you save. Right now, with most drivers experiencing pain at the pump, going electric is more popular than ever. Another budgeting bonus to consider is the fact that electricity costs tend to be far more stable than gasoline prices.

Tuesday, September 28, 2021

All You Need to Know About Auto Loans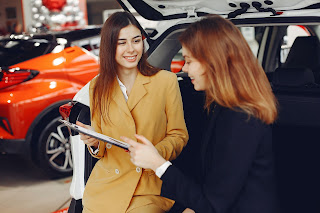 If you're in the market for a new car or truck, you're likely also shopping for an auto loan. Your auto loan will affect your monthly budget for the full term of the loan, so it's important to do your research and make an informed decision before finalizing it. Here's all you need to know about auto loans and how to choose the one that's best for you. 

Tuesday, June 11, 2019

Which Features Should I Look for in a New Car?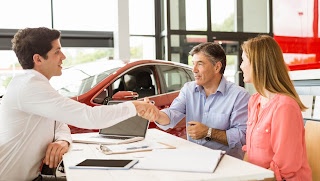 Are you in the market for a new set of wheels and the choices are making you dizzy? Shopping for a new car can be complicated—but it doesn't have to be that way. With a bit of research and some time spent determining what's important to you, you can make a choice you'll be happy with for years to come.

To help you out, we've created a list of key features you might want to consider in your new car, as well as a list of features you can skip.

Tuesday, September 18, 2018

Go to main navigation Go to main navigation